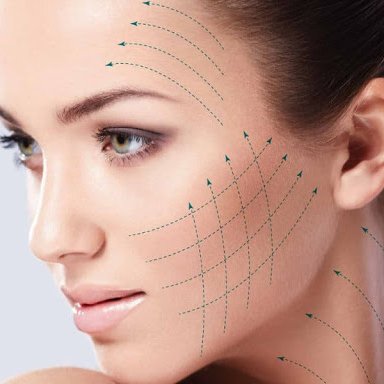 Medical Aesthetic Treatments in Scottsdale, AZ
Also Serving Phoenix, Tempe, Mesa, Gilbert, Chandler, Glendale, and Surrounding Areas
PDO Thread Lift
PDO threads are resorbable surgical sutures, typically used to cardio thoracic surgery, because they do not leave any scar tissue. In aesthetic medicine, we use these sutures to lift and tighten facial and body tissues. These threads are placed strategically under the skin to correct lines and wrinkles created by aging process. The treads are broken down by human body by the process called hydrolysis, and fully absorbed in 4-6 months. However, during the time threads remain in a tissue, body reacts to it, by producing collagen and other supporting proteins, which result in prolonged tightening and lifting effect, lasting for several months to years.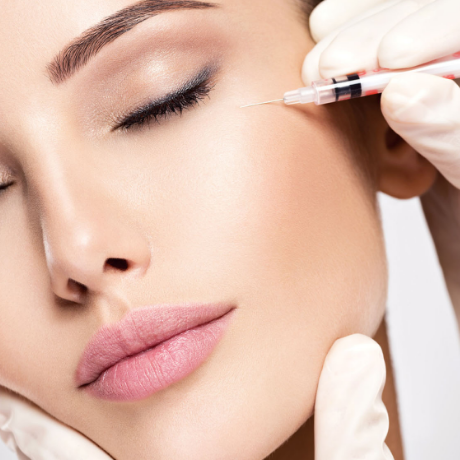 Mesotherapy is a very effective and affordable option for facial rejuvenation. This treatment consists of micro injections directly under the skin with very fine small needle. Even for someone, who doesn't feel comfortable around needles, this treatment typically does not cause any significant discomfort. The magical cocktail injected into your skin contains various vitamins, amino acids, plant stem cells and plant DNA to stimulate collagen production, and deeply nourish your skin to boost its radiance, correct pigment disorders, improve hydration level and correct fine lines. We use superior product imported from Paris, France to deliver the best result for our clients.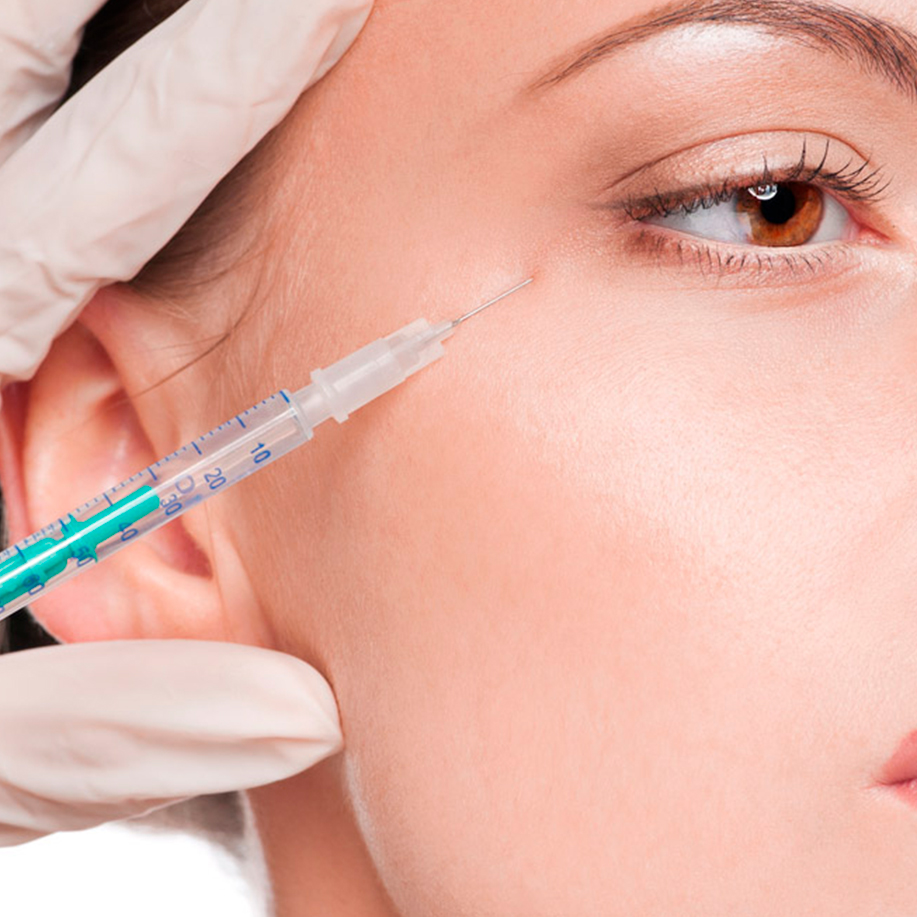 Neuromodulators are injectable medications, which temporary block communication between skeletal muscles and nerve fibers, leading to relaxation of treated muscle fiber. This leads to improvement of facial lines and wrinkles and smoothing of the skin. Neuromodulators are also used to tread excessive sweating also called hyperhidrosis, migraine headaches and TMJ pain.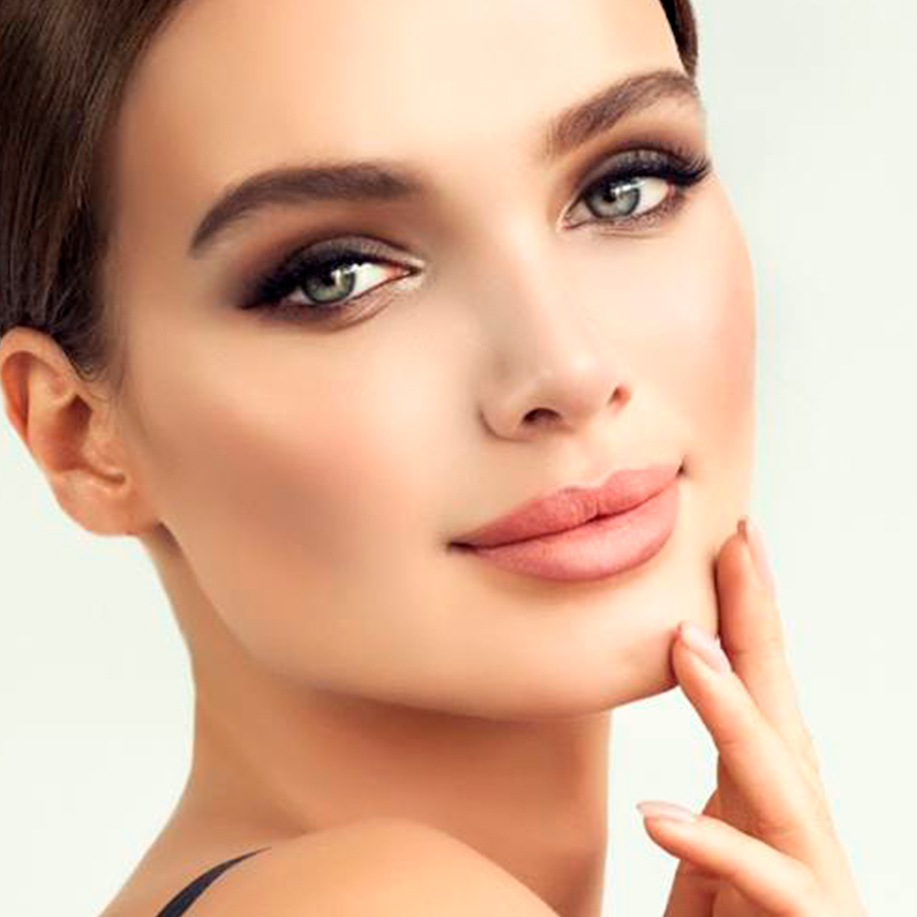 Dermal fillers are safe, absorbable and pliable sterile injectable material, placed strategically into different areas and layers of your face, using a small needle or flexible dull microcannula, to enhance and correct different facial features.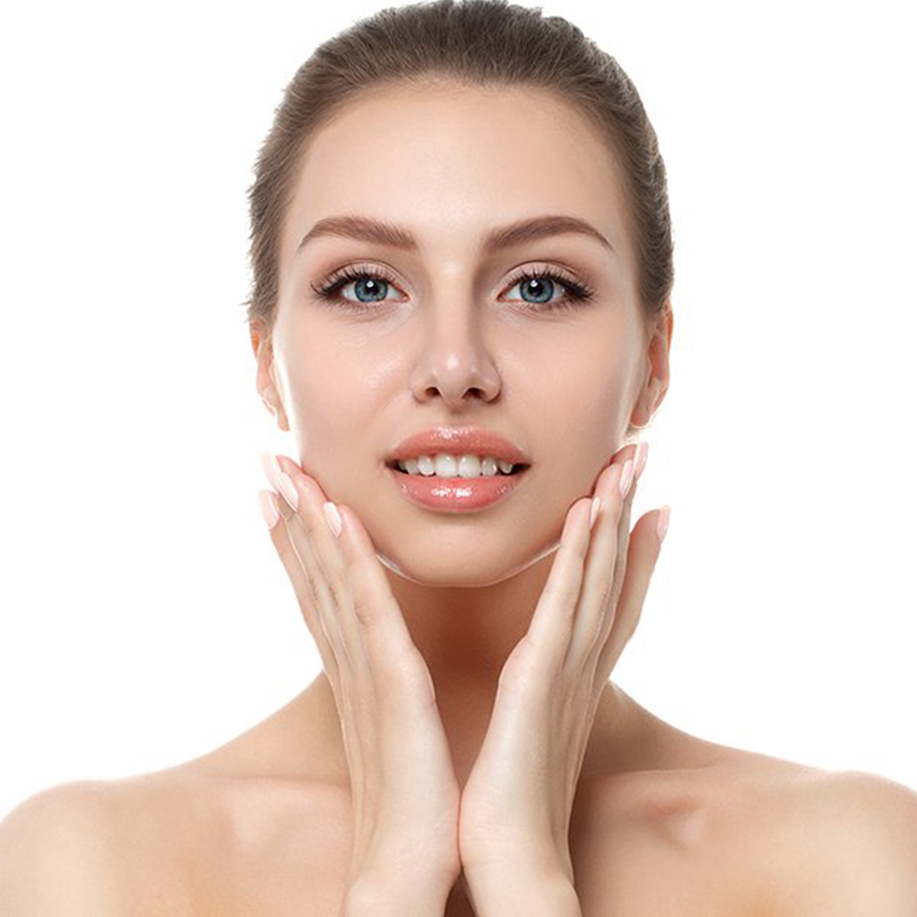 As we age, we develop new shadows and hallows on our faces, which makes us look tired, sad and less attractive. Facial contouring is minimally invasive, multi-disciplinary approach to facial rejuvenation. We do not have one simple solution for aging face, instead, our approach is very individual and customized to each client. We like using combined techniques including PDO or PLLA threads, dermal fillers, Botulinum toxin, mesotherapy, platelet enriched plasma and/ or Plasma Pen to achieve most natural results, complimenting your own natural beauty.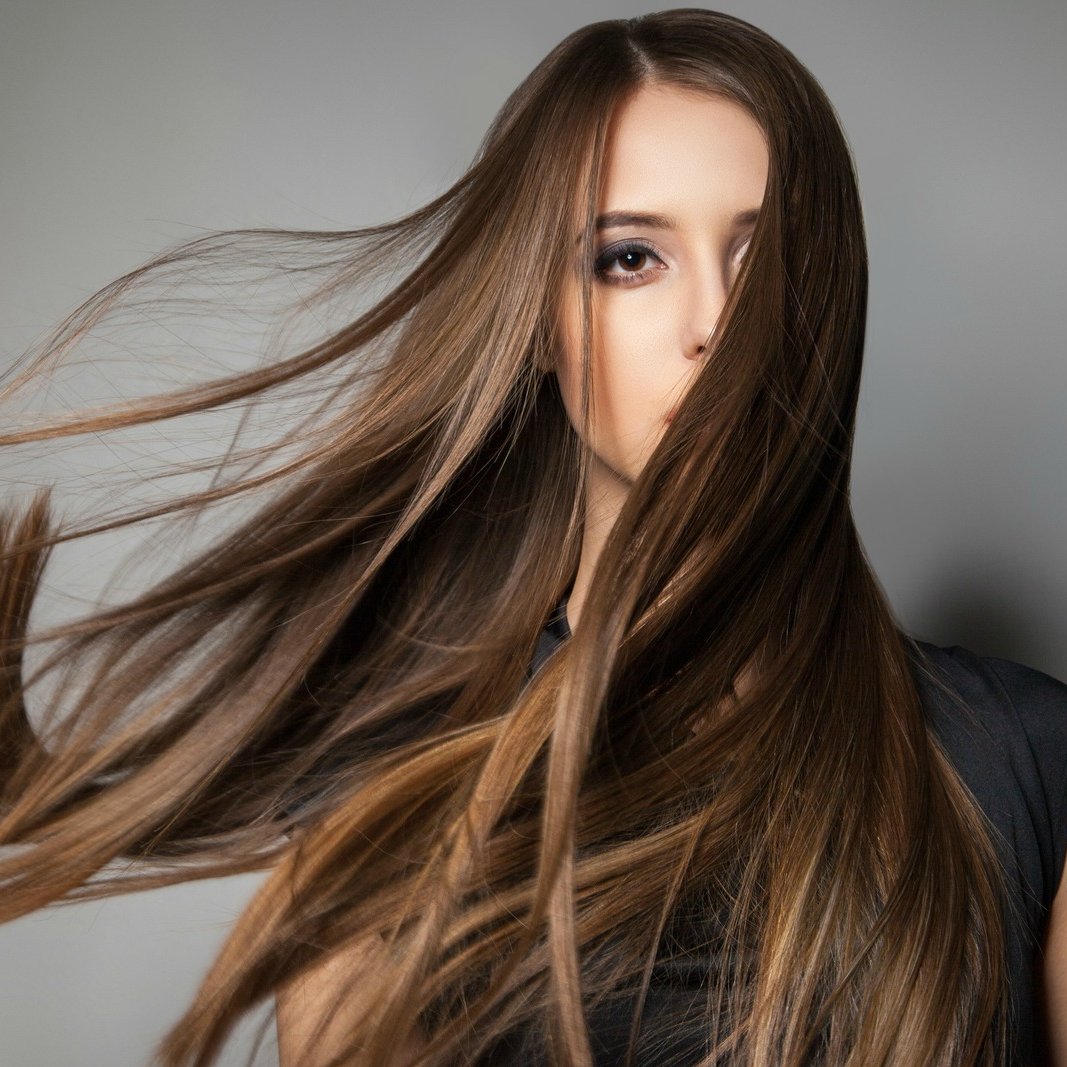 Both men and women suffer from hair loss, which can be genetic or a sign of underlying health condition, such as thyroid disease for example. We do recommend our clients to find the cause of their hair loss and treat the cause first. But, in conjunction with internal medical therapies, we do offer hair restoration services, including PRP, stem cells and mesotherapy.
We offer monthly specials for selected facials, to find those special offers please use the form below to subscribe to our emails or call us.