Reveal your best skin yet
Are you looking for a way to achieve a more youthful and refreshed appearance in Scottsdale? Look no further than our Custom Chemical Peel at Desert Bloom.
Our trained estheticians will customize a chemical peel treatment that addresses the specific needs of your skin, whether you're looking to reduce fine lines and wrinkles, improve skin texture and tone, address hyperpigmentation or sun damage, or reduce the appearance of acne.
This treatment will help to exfoliate and rejuvenate the skin, leaving it looking brighter, smoother, and more youthful. Don't wait any longer to achieve the youthful look you desire. Visit our clinic Desert Bloom in Scottsdale today and schedule your appointment for our Custom Chemical Peel.
About Custom chemical peel
A Custom Chemical Peel is a cosmetic procedure that involves the application of a chemical solution to the face, in order to remove the outer layers of dead skin cells and improve the overall texture and tone of the skin. This procedure is tailored to the specific needs of the individual patient and can address concerns such as acne, fine lines, and uneven pigmentation.
The cost of a Custom Chemical Peel is $95 and it takes 45 minutes for the procedure. The recovery time varies depending on the strength of the peel and the individual's skin type, typically, the skin will be red and sensitive for a few days, and there may be some peeling or flaking. It's important to follow the post-treatment instructions given by the esthetician to avoid any complications, and to protect the skin from sun exposure during the recovery period.
How Custom chemical peel works
The term chemical peel often evokes scary images in the minds of our patients, many envision burned skin and red faces. However, the good news is, that peel formulations have become very sophisticated over the years and many actually improve the overall health of the skin without causing any or very minimal downtime.
In simple terms, different peels cause different depths of penetration and deeper peels are not always superior to more superficial peels. Let's look in to it, shall we? The deeper dermal peel, which penetrate into the dermis, can lead to removal of the epidermis, the upper layers of the skin. These peels are typically applied in a physician's office, require anesthesia and long periods of downtime. These peels are not as commonly used in the modern practice, since many physicians opt in for laser resurfacing therapy instead, which typically provides similar results with less downtime.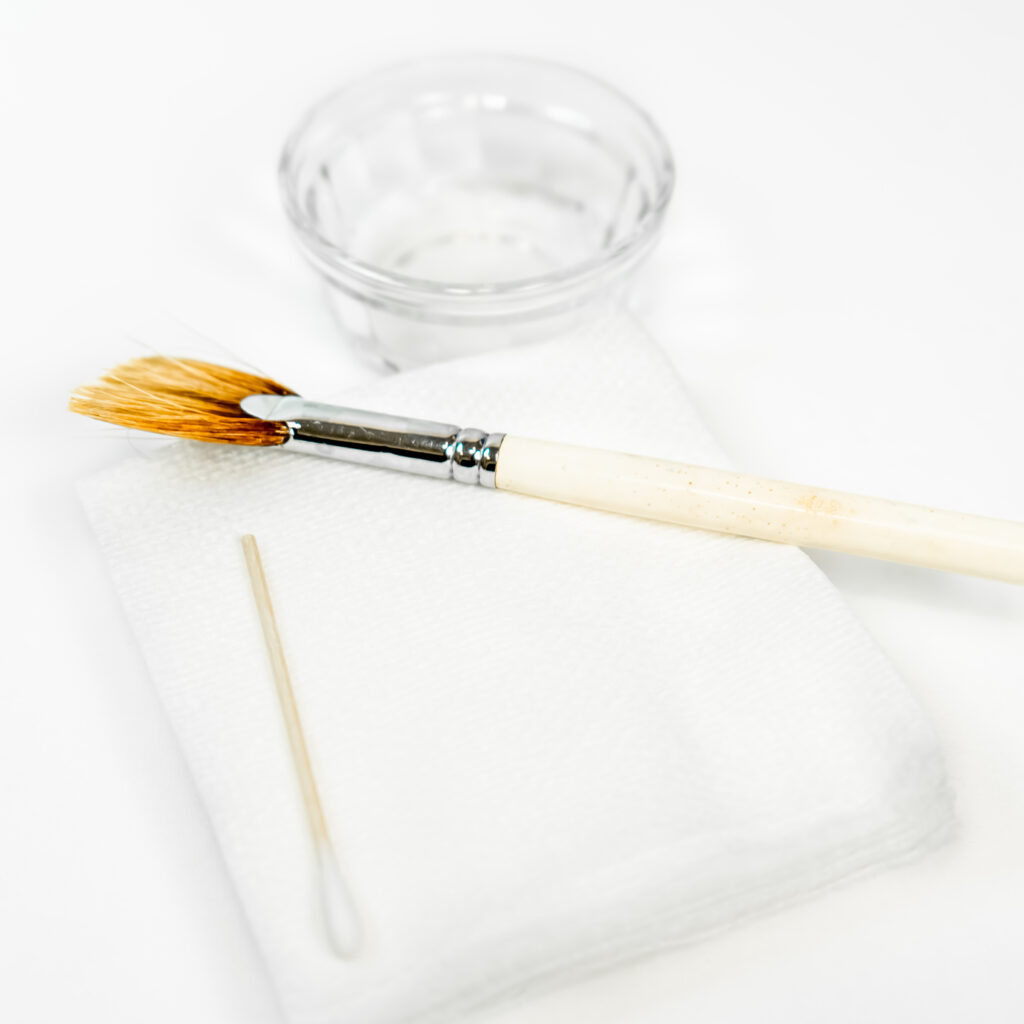 Is chemical peeling safe?
Superficial – or epidermal peels – are designed to only penetrate into the upper layers of the skin. Many peels are now formulated as blends which are even more gentle than a single- ingredient formulation and, in some cases, are so gentle the patient may not even see any visible exfoliation; however, they will still be able to see visible results with little to no downtime.
There is also some confusion surrounding chemical peels causing thinning of the skin when used on a monthly basis. It is most important to understand that the epidermal cells are continuously produced and are supported by the body's own epidermal stem cells. There is no and rosacea. It's really all about the blend!
Remember that these are superficial peels only designed to penetrate within the upper layers of the skin; dermal peels do penetrate into living tissue, and there would be significant damage to the skin if peels such as these were performed on a regular, monthly basis.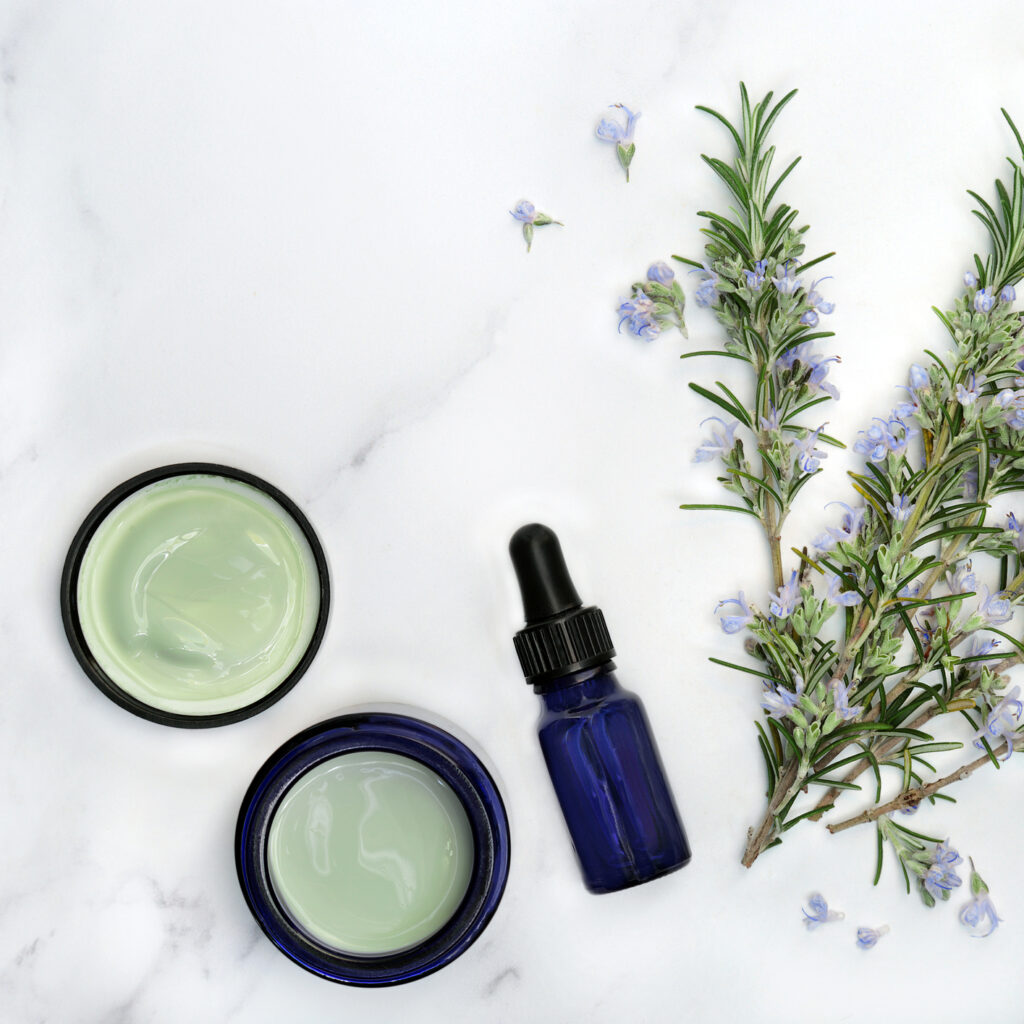 Consultation in skin care clinic
Desert Bloom Skincare Center offers personalized skincare consultation to help you achieve a flawless and radiant complexion. Book your appointment today and let our expert team of skincare professionals address your specific concerns and help you reach your skincare goals.