Discover your radiance
Are you looking for a way to improve your skin's appearance, reduce wrinkles, and achieve a more youthful look? Laser facial may be the solution you've been searching for.
Imagine having a more youthful, refreshed, and even-toned skin. A laser facial can help you achieve that!
Don't wait any longer to achieve the youthful look you desire. Visit our clinic Desert Bloom in Scottsdale today and schedule your appointment for laser facial treatment.
About Elluminate Mini
Laser facial is a procedure that uses laser energy to improve the appearance of the skin on the face. The cost of the procedure typically starts at $275, but can vary depending on the number of sessions required.
The procedure usually takes around 30-60 minutes and is very comfortable. Recovery time is minimal, with most patients returning to their normal activities immediately after the procedure.
Common side effects include redness, swelling, and itching. These side effects usually resolve within a few days to a week, and the skin may be sensitive for several weeks after the procedure. Sun protection is important during recovery period.
About method Elluminate Mini
Laser Facial, also known as Nd:YAG laser treatment, is a cosmetic procedure that utilizes a non-invasive laser device to improve the appearance of skin. The laser device used in this treatment emits a wavelength of 1064 Nm and is based on Nd:YAG technology.
How laser facial works
This ideal wavelength targets all tissues of the skin, hemoglobin, melanin and water to address most issues in one treatment. This gentle treatment is often called laser genesis or a laser facial. It works by gently heating the skin with a fast pulse, mild energy, and constant movement of the handpiece, resulting in the production of collagen and new skin cells, while breaking up unwanted pigment and redness.This laser heats skin deep below the surface, causing no injury to the superficial epidermis layer, therefore, there are no side effects or downtime from Elluminate Mini treatment.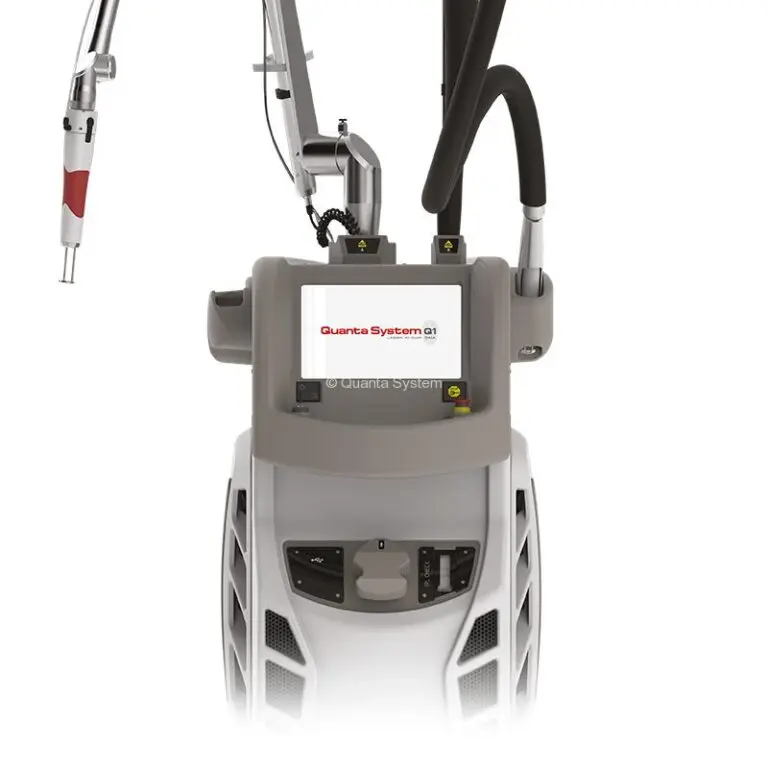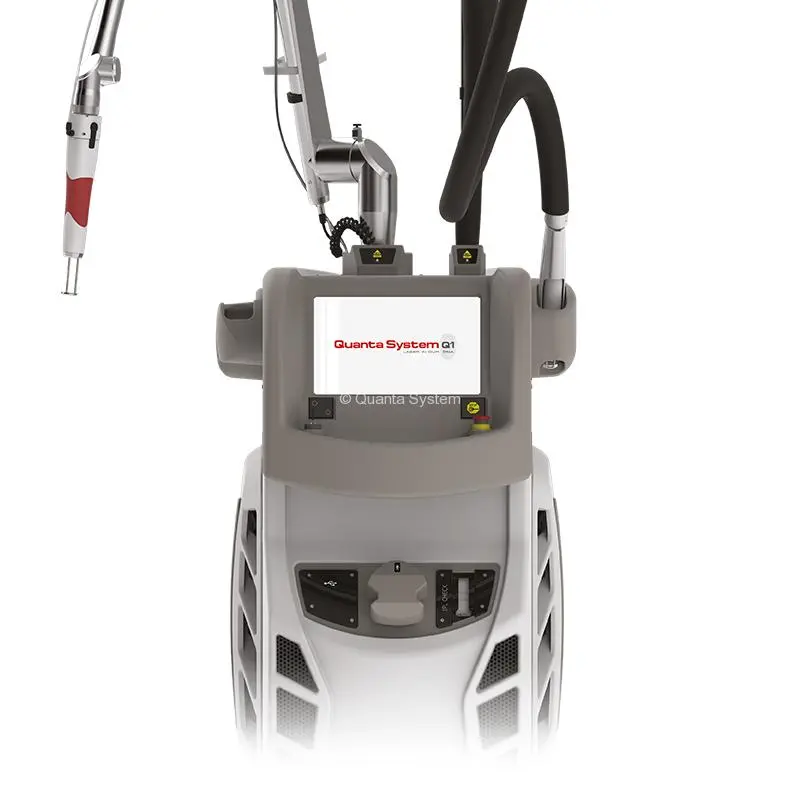 Areas for correction LASER FACIAL
One of the key areas that Laser Facial can correct is the appearance of redness and rosacea by constricting unwanted surface blood vessels, while improving skin tone, skin texture, and removing brown spots.
In addition, the heat generated by the laser is also effective in killing acne bacteria, leading to clearer skin and fewer future breakouts. This makes Laser Facial a great option for those looking to improve the appearance of acne-prone skin.
Another area where Laser Facial can provide correction of fine line and wrinkles. By heating deep layers of the skin, this laser stimulates production of collagen, resulting in firmer more youthful skin.
However, Laser Facial may not be powerful enough to treat severe cases of scarring or deep hyperpigmentation. In these cases, a more powerful laser skin resurfacing treatment may be needed to achieve the desired results.
The versatility and multi-purpose nature of Laser Facial make it a safe and effective option for individuals of all skin types and colors even if you have darker skin. If you're looking for a solution to improve the appearance of your skin, Laser Facial may be the right choice for you.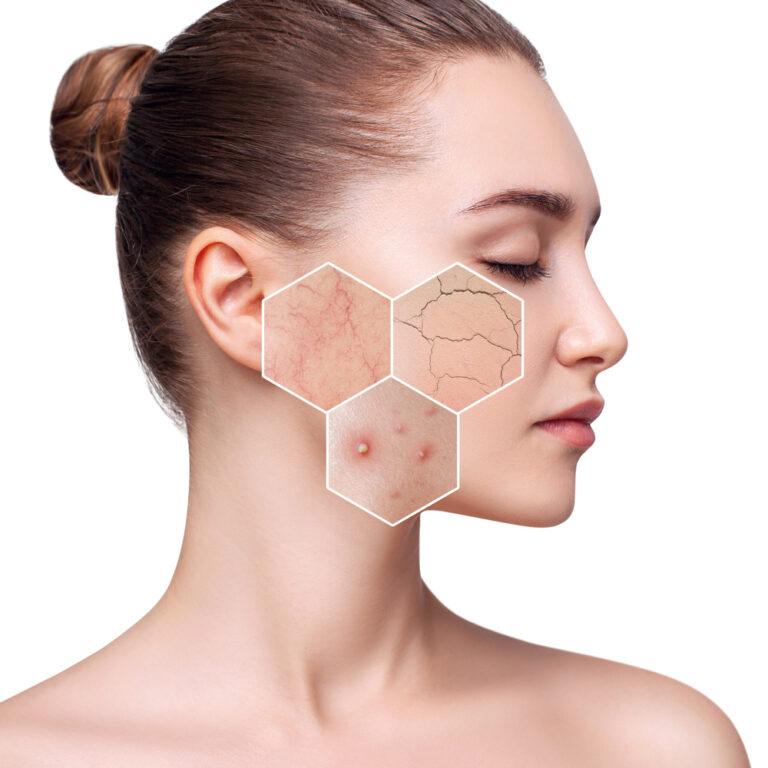 Progress of the procedure
At Desert Bloom Skin Care Center, we offer the latest in cosmetic procedures, including Laser Facial. Here's a step-by-step look at what you can expect during your visit with Dr. Natalya Borakowski.
Consultation: During your initial visit with us, you will have the opportunity to sit down with Dr. Borakowski to discuss your skin concerns. We'll evaluate your skin, talk about your goals for treatment, and determine if Laser Facial is the right choice for you.
Cleaning: Before the treatment begins, we'll cleanse your skin to remove any dirt, oil, or makeup. This will ensure that the laser can penetrate your skin effectively and deliver optimal results.
Treatment: During the Laser Facial procedure, the Nd:YAG laser device will be directed onto your skin. The laser will deliver heat energy to the underlying tissues, stimulating the skin's natural rejuvenation processes. The entire treatment typically takes 30 to 60 minutes to complete. We will complete the treatment with a cooling hydrating sheet mask to minimize any redness post procedure.
Aftercare: Following the procedure, we'll provide you with instructions on how to care for your skin. You may experience some redness and swelling, but this typically subsides within a few hours. You'll be able to return to your normal activities immediately after the treatment.
We take pride in providing our patients with the latest in cosmetic treatments, and Laser Facial is no exception. We believe that everyone deserves to have radiant, youthful-looking skin, and we're here to help you achieve that goal.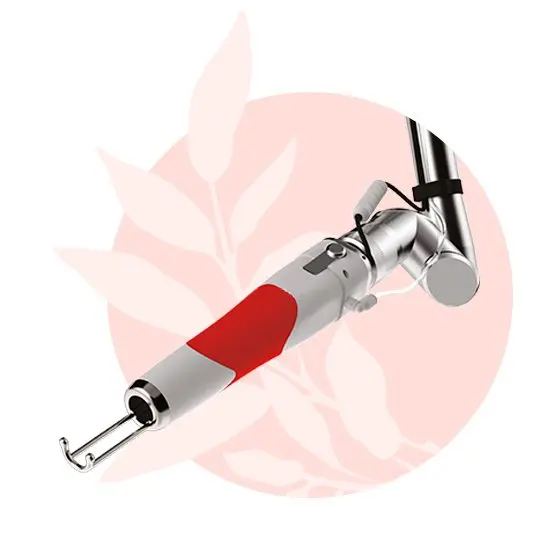 Сontraindications
Before undergoing a laser facial treatment, it's important to know about the possible contraindications. The type of laser used and the area being treated can affect the potential for complications. Some types of lasers may not be suitable for certain skin types, and laser procedures should be avoided in areas with active inflammation or infection. It's important to discuss any medical conditions or medications with your dermatologist before undergoing a laser facial treatment. Additionally, proper post-treatment care and sun protection are essential to minimize the risk of complications and promote optimal healing of the treated area.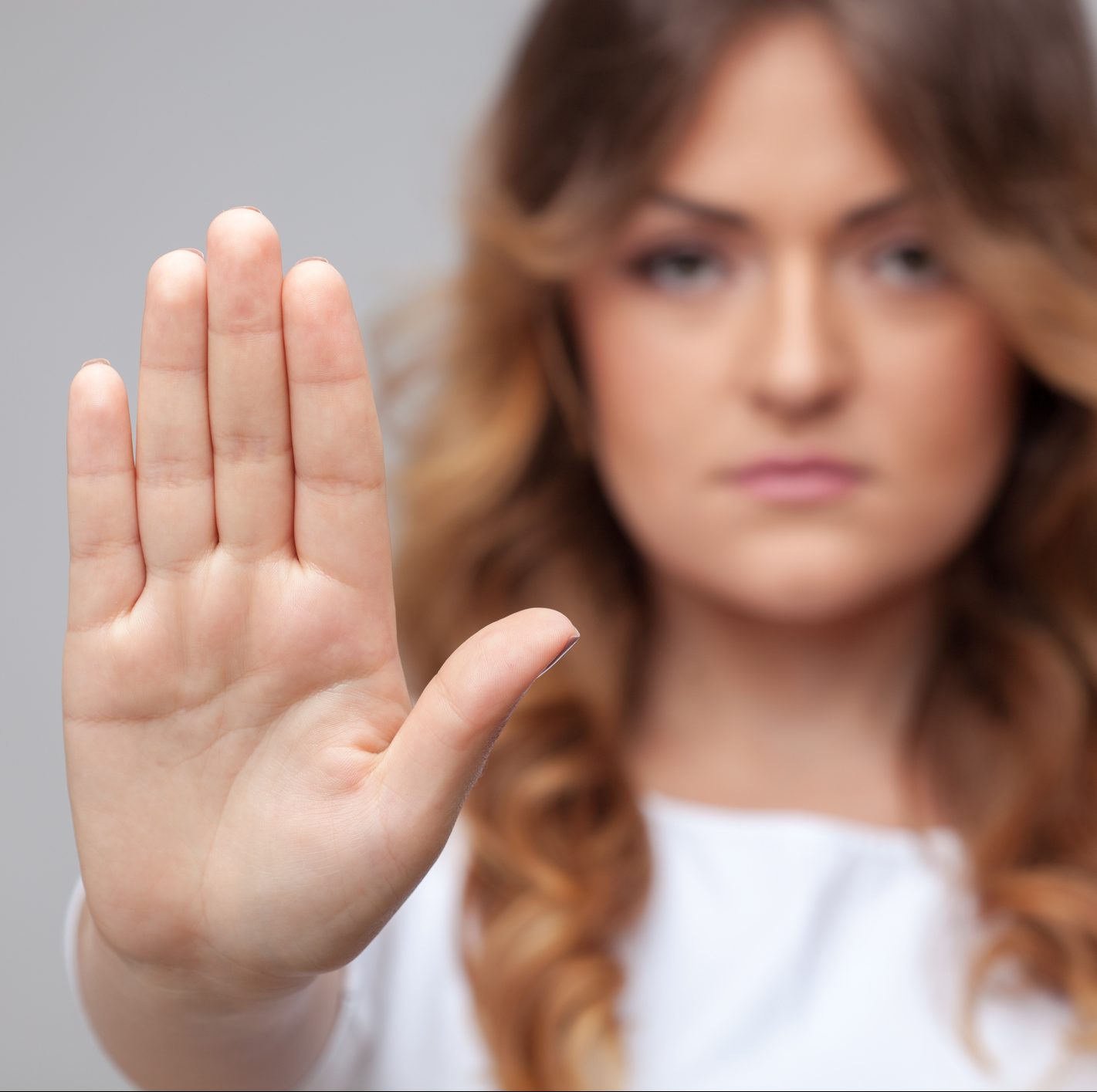 last word on Elluminate Mini
Laser Facial at Desert Bloom SkinCare Center is a safe, effective, and non-invasive way to rejuvenate your skin and achieve a youthful appearance. Under the expert care of Dr. Natalya Borakowski, you can expect to see significant improvements in the look and feel of your skin. Whether you're dealing with redness, rosacea, hyperpigmentation, sun damage, acne, or fine lines, Laser Facial can help to correct these imperfections and leave you with radiant, glowing skin.
Don't hesitate to schedule a complimentary consultation today to learn if you are a candidate for Laser Facial. Whether used on its own or in conjunction with other anti-aging treatments, Laser Facial is a great option for those looking to enhance their natural beauty and achieve a more youthful appearance.