Problems and solutions for combination skin
Most people with normal skin type usually have combination skin. This skin type is the least problematic one but can also be difficult to take care of. If your skin belongs to a combination type you probably already know about T-zone, area of the face that includes forehead, nose and chin and its oilier then the rest of the face. Skin on the T-zone area has larger pores and will occasionally require deep cleansing facial with extractions.
Combination skin is a common skin type with the frustration of having to deal with both dry and oily skin. Problems occur when you attempt to treat combination skin as one unified skin type. Many ingredients that are appropriate for the T-zone (the area along the center of the forehead and down the nose where most of the active oil glands on the face are located) won't help the drier parts of cheeks, eyes, or jaw areas and vice versa. More often than not, separate products are required to deal with the different skin types on your face because different skin types, even on the same face, must be treated differently to truly feel and look better. Once you accept this fact and adjust your routine, combination skin can be brought into balance, at least to the extent that using the right products allows! In fact, "balance" is a key word to keep in mind when dealing with combination skin. The goal is to provide your oily and drier areas with appropriate products that address the needs specific to these skin types.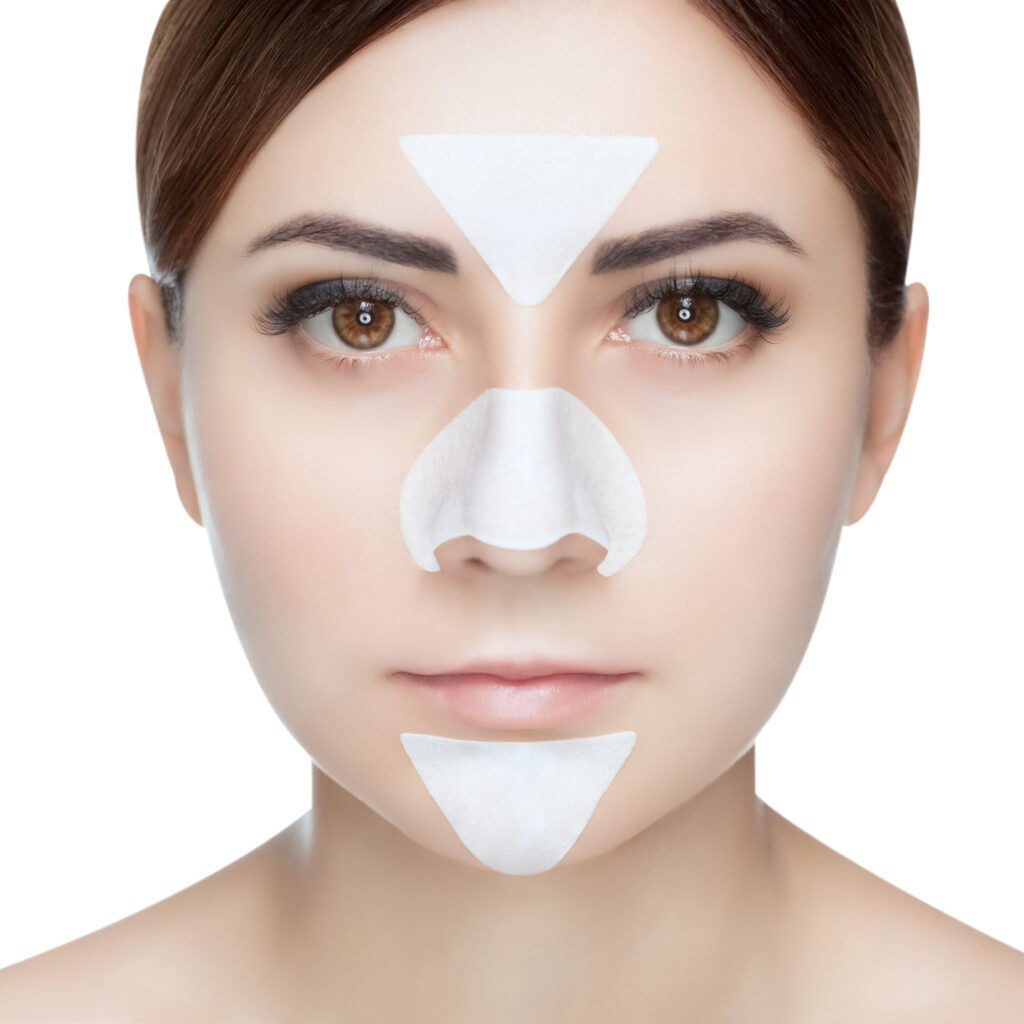 Daily Care for Combination Skin: Tips and Products
Every day skin care regiment should include cleansing, toning and moisturizing with oil free moisturizer. Do not use overly aggressive cleansers on oilier part of the face truing to fight breakouts; those might lead to skin misbalance and production of even more sebum (oil). Use alcohol free toner; remember alcohol can try your drier skin areas even more. Choose appropriate treatment (serum) for your skin and use it daily, serum should address your number one skin care concern.
Desert Bloom skin care center offers many treatments for normal – combination skin, if you have any questions or do not know which treatment to choose please give us a call at (480) 567-8180