Clearer, brighter, and healthier skin
Are you a teenager suffering from occasional breakouts and looking for a way to improve your skin in Scottsdale? Look no further than a professional Teen Facial at Desert Bloom.
Our trained estheticians will customize a treatment that addresses the specific needs of teenage skin, such as acne and oil control, while also promoting relaxation and overall skin health.
Don't wait any longer to achieve the clear and healthy skin you desire. Visit our clinic Desert Bloom in Scottsdale today and schedule your appointment for a professional Teen Facial.
About Teen facial
Teen facial is a cosmetic procedure specifically tailored for teenagers, that involves cleansing, exfoliating, and extractions to improve skin health and appearance.
The cost of a Teen facial is $55, it takes 30 minutes for the procedure. Recovery time is minimal, with most patients returning to their normal activities immediately after the procedure.
Common side effects of a Teen facial include temporary redness, dryness or slight swelling, but these usually resolve quickly.
How teen facial works
Teen face treatments are specially designed for the skincare needs of teenagers. These treatments, administered by a professional esthetician, focus on deep cleansing and combating breakouts and acne. The process involves custom cleansing, gentle enzyme exfoliation with steam, or the application of Detox gel, depending on the severity of the breakouts. Gentle extractions are then performed, followed by the application of high frequency to promote skin healing and eliminate acne-causing bacteria. The facial is completed with the application of a custom care cream and sunblock. This treatment is highly effective in addressing teenage breakouts and acne and can be tailored to individual needs based on the severity of the breakouts. Additionally, these treatments are affordable, making them accessible to teenagers seeking quality skincare solutions.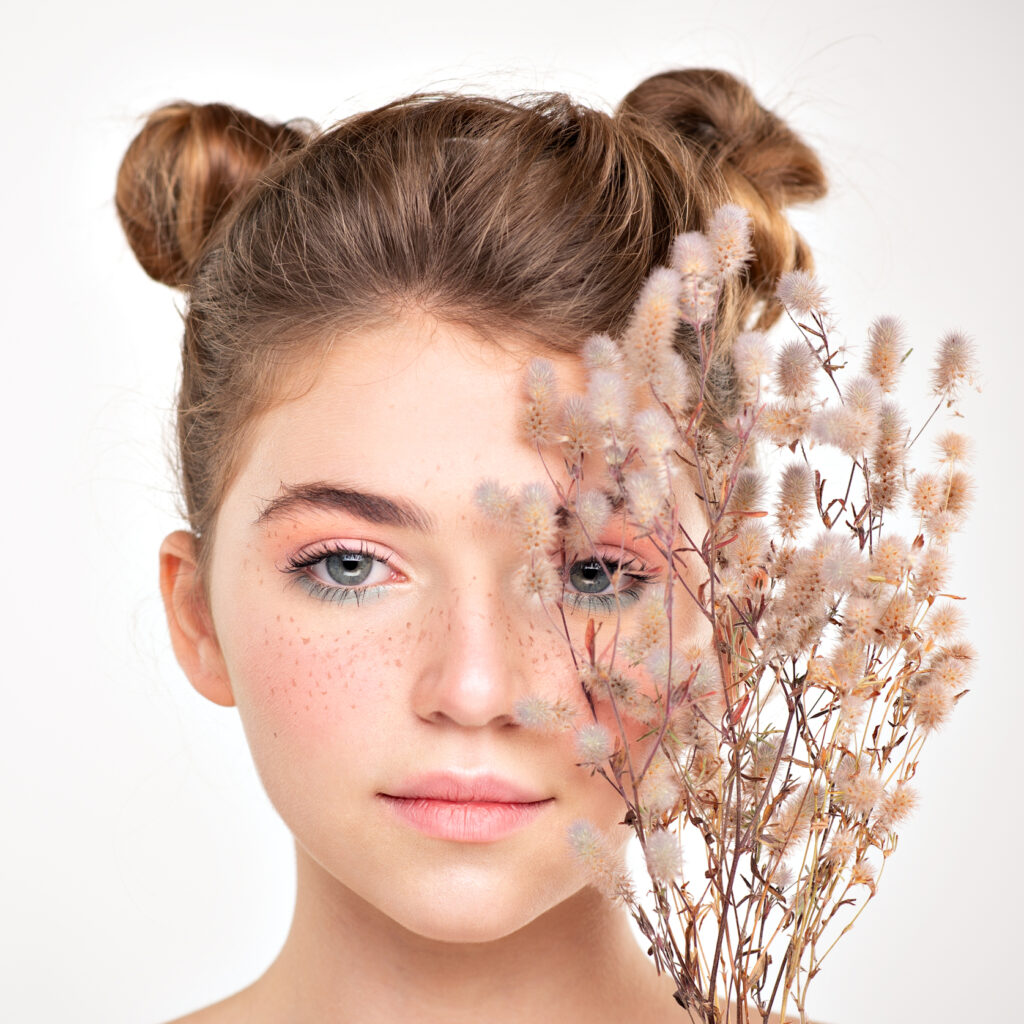 The skincare benefits of teen facial treatment
Firstly, a teen facial treatments provides tailored deep cleansing to meet the requirements of their skin and lower inflammation in the dermis. It begins with a customized purification process that effectively eliminates impurities, excess oil, and dirt. This thorough cleansing helps unclog pores and prevent the formation of blemishes of teen's skin.
Another vital step is the delicate removal of blackheads and addressing breakouts, which minimizes their visibility and promotes a clearer complexion.
Depending on the severity of breakouts and the skin's condition, the esthetician may utilize a gentle enzyme exfoliation with steam or apply a Detox gel. This exfoliation process eliminates dead skin cells and flaky patches, resulting in a smoother and refined texture.
Furthermore, as part of the facial treatment, a healing mask can be applied to specifically address concerns like hyperpigmentation, thereby amplifying the overall benefits of facials for their complexion. Teen facial can always be upgraded to Detox facial treatment, a full hour treatment, to include deep cleansing, exfoliation, healing hydrating mask and booster treatments with retinol and other serums.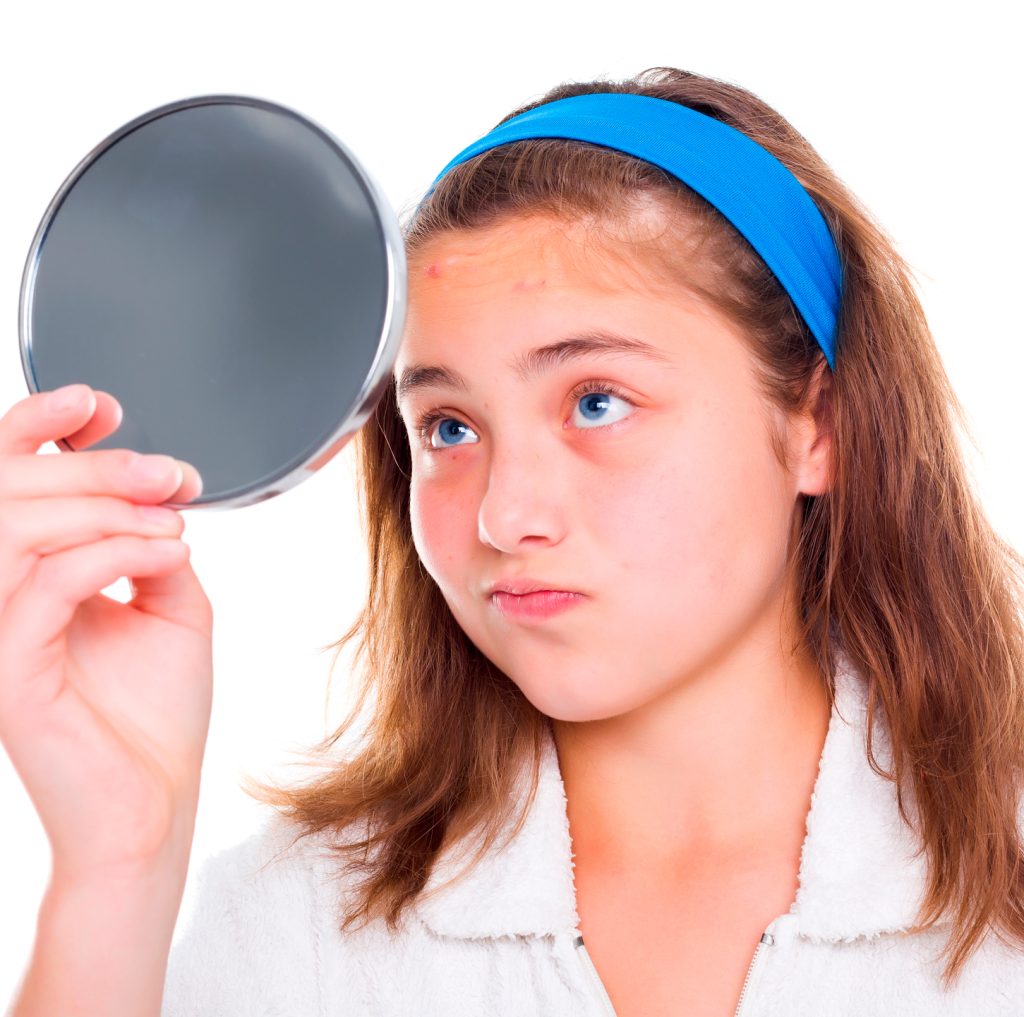 The treatment concludes with the application of a customized care cream and sunblock. The moisturizer is formulated to address the specific needs of youthful skin, providing optimal hydration without clogging pores. Sunblock is essential to shield the skin from harmful UV rays that can exacerbate acne and cause premature aging.
In addition to the immediate advantages, regular consultations and treatments under the guidance of a professional esthetician assist adolescents in comprehending their unique skin type and effectively addressing their teen skincare troubles. By taking diligent care of their skin during their teenage years, they establish a solid foundation for lifelong healthy skin, thereby preventing issues like wrinkles and hyperpigmentation.
It is crucial for teens to prioritize a consultation with a professional esthetician before opting for any skincare treatments. During the consultation, the esthetician will assess their skin condition, offer expert guidance, and suggest appropriate skincare products and cosmetics. This approach ensures that teens receive the necessary care and tailored solutions through regular facials, effectively combating their specific skincare concerns.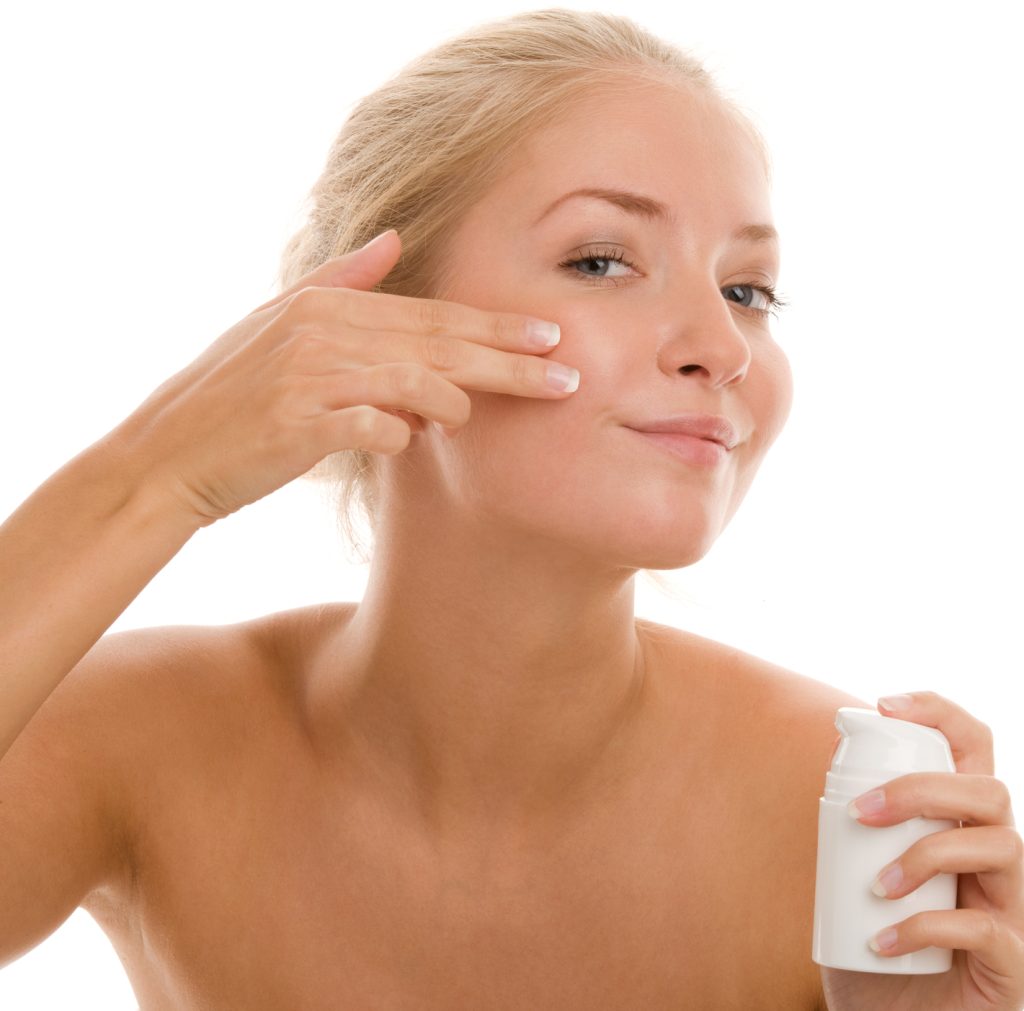 last word about teen facial
During the challenging teen years, Dr. Borakowski and her advanced trained aestheticians at Desert Bloom Skin Care Center recognize the unique skin-related struggles faced by teenagers. Whether it's acne, breakouts, or oily skin, her primary objective is to deliver effective solutions that generate enduring outcomes. Through a combination of customized cleansing, gentle exfoliation, extractions, and targeted treatments, our teen facials effectively combat these concerns, promoting clear skin and enhancing overall skin health.
Now is a good time to invest in your teenager's skin health and boost their confidence with a teen facial at Desert Bloom Skin Care Center. Dr. Natalya Borakowski and her dedicated team are fully committed to assisting teenagers in achieving a clearer and more radiant complexion, ensuring a positive and empowering skincare journey specifically tailored for teenage skin.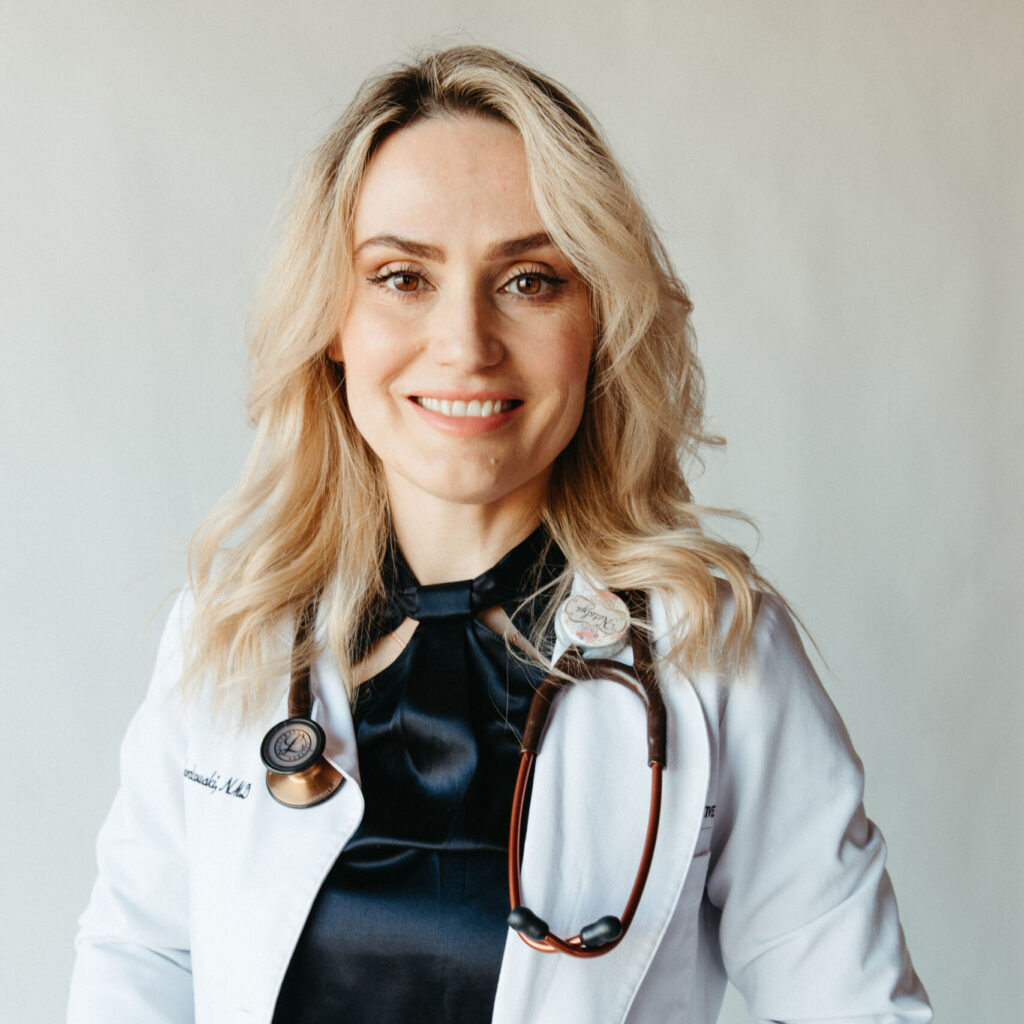 Consultation in skin care clinic
Desert Bloom Skincare Center offers personalized skincare consultation to help you achieve a flawless and radiant complexion. Book your appointment today and let our expert team of skincare professionals address your specific concerns and help you reach your skincare goals.