Get a radiant glow
Are you looking for a way to improve your skin's appearance, reduce the appearance of sun damage, age spots, and improve the overall texture and tone of your skin? Photo facial treatment may be the solution you've been searching for.
Imagine having a more youthful, refreshed, and even-toned skin. A photo facial treatment can help you achieve that!
Don't wait any longer to achieve the youthful look you desire. Visit our clinic Desert Bloom in Scottsdale today and schedule your appointment for photo facial treatment.
About Photo Facial
The cost of the procedure typically starts at around $275, it depends on the processing area.
The procedure usually takes around 15-30 minutes. Recovery time is minimal, with most patients returning to their normal activities immediately after the procedure.
Common side effects include redness, swelling, temporary skin pigmentation and itching. These side effects usually resolve within a few days to a week, and the skin may be sensitive for several weeks after the procedure. Sun protection is important during recovery period.
About method
This is the classic, best treatment to remove sun damage, hyper-pigmentation, age spots, freckles, moles and pigmented lesions.These are all caused by excess melanin in the skin.
how photofacial works. 
Unlike IPL (Intense Pulsed Light), the Alexandrite laser produces a specific wavelength of light in the infrared spectrum at 755 nanometers..
This light selectively targets melanin, which absorbs the intense laser energy, it is then converted to heat, causing the melanin to break up and fade away while leaving other target tissues and the epidermis unaffected. The immune system will clean up the fragmented melanin cells leaving for brighter and clearer skin after healing.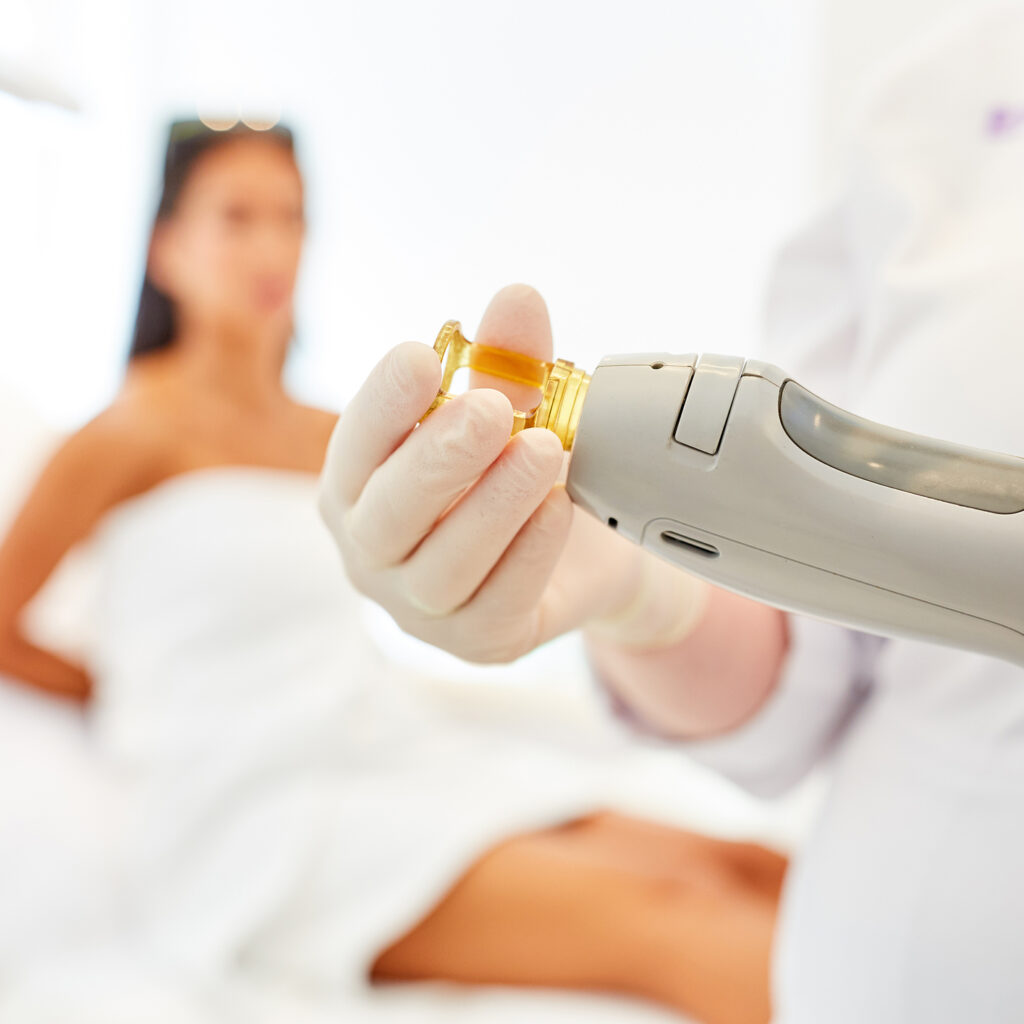 Areas for correction
A photo facial treatment can be used to correct a variety of skin concerns, including:
Fine lines and wrinkles
Age spots and hyperpigmentation
Sun damage
Uneven skin tone and texture
Apart from the conditions mentioned above, photo facial treatment can also treat skin conditions like rosacea, acne, brown spots, pigment, veins, spider veins, scars, complexion, dark spots, melasma, sunspots, discoloration, capillaries, broken capillaries, acne scars, sunburn, sun exposure, scarring, broken blood vessels, and red spots.
This treatment is commonly performed on the face, neck, and décolletage but can also be used on other areas of the body such as the hands, arms, and legs. The Alexandrite laser produces a specific wavelength of light in the infrared spectrum, making it a versatile tool for correcting a range of skin concerns.
It's important to note that results can vary and multiple treatments may be necessary for optimal results.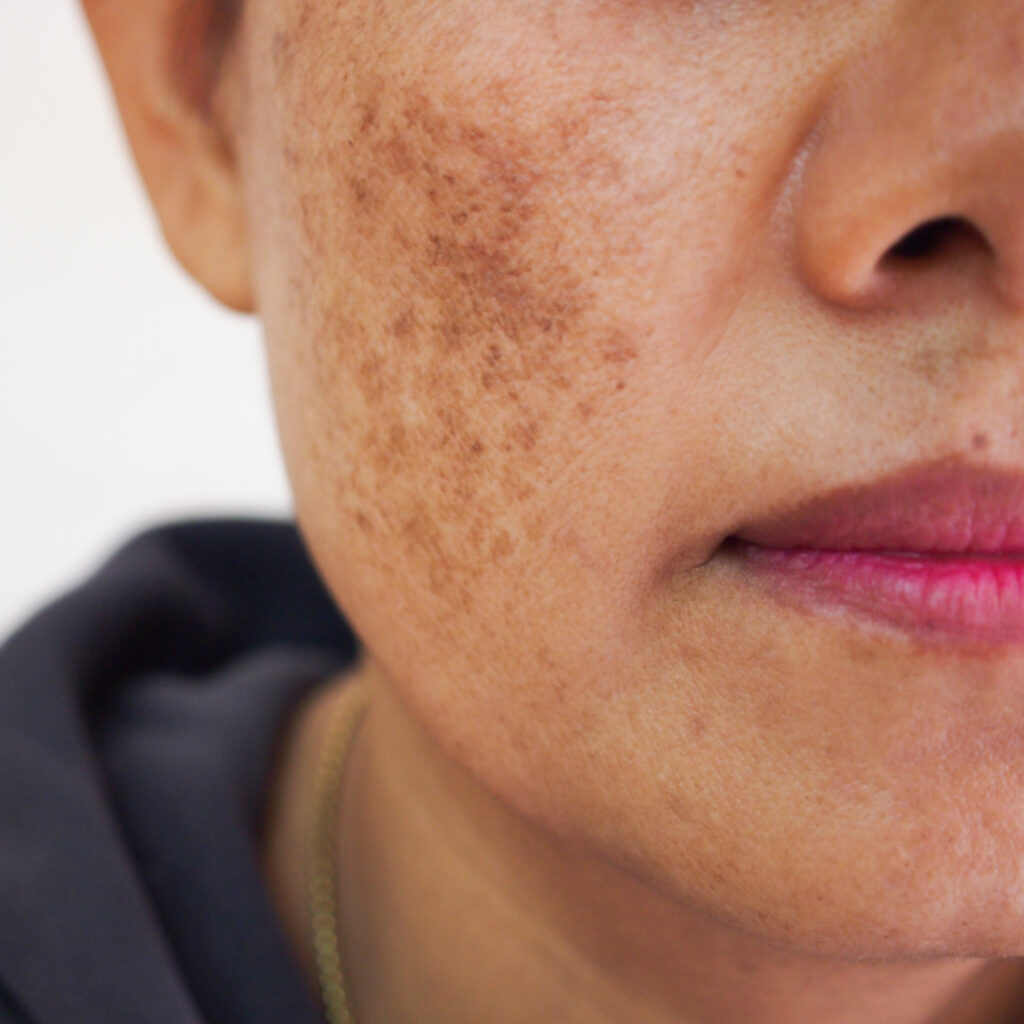 The best candidate for a photofacial
The best candidate for a photofacial depends on several factors, including their skin type and treatment plan. Generally, individuals with fair to medium skin tones and skin that is not too sensitive or prone to scarring are good candidates for the treatment. Darker skin tones may also be able to undergo photofacial treatments, but they may require a different type of laser or a modified treatment plan to avoid complications such as hyperpigmentation.
In terms of the treatment plan, most individuals will require 3-5 treatments spaced several weeks apart to achieve optimal results. A qualified dermatologist or skincare professional can evaluate a person's skin type and concerns to determine if they are a good candidate for photofacial treatments and to create a customized treatment plan.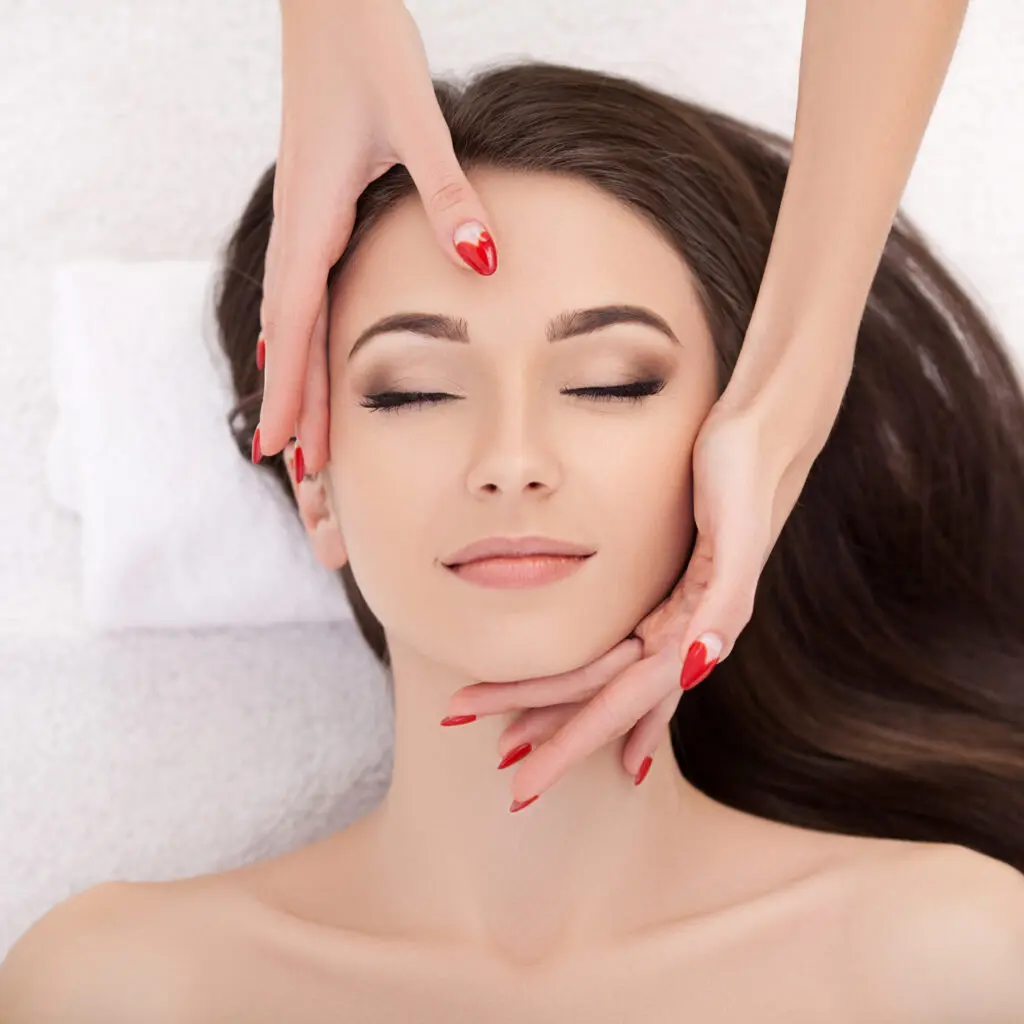 progress of the procedure
Consultation: We will have a consultation to discuss your skin concerns and determine if a photo facial treatment is right for you.
Cleanse: We will cleanse your skin to remove any makeup or oils.
Protection: We will provide eye shields to ensure your eyes are protected during the treatment.
Treatment: The Alexandrite laser will be applied to your skin to produce a specific wavelength of light in the infrared spectrum. The laser light will be delivered in pulses, and you may feel a slight warming or tingling sensation.
Post-treatment: After the treatment, you may experience some redness or swelling, which will subside within a few hours. We will provide aftercare instructions and discuss any necessary follow-up appointments.
Your photo facial treatment at Desert Bloom Skin Care Center will be customized to meet your individual needs, and we will work with you to achieve the best possible results for your skin.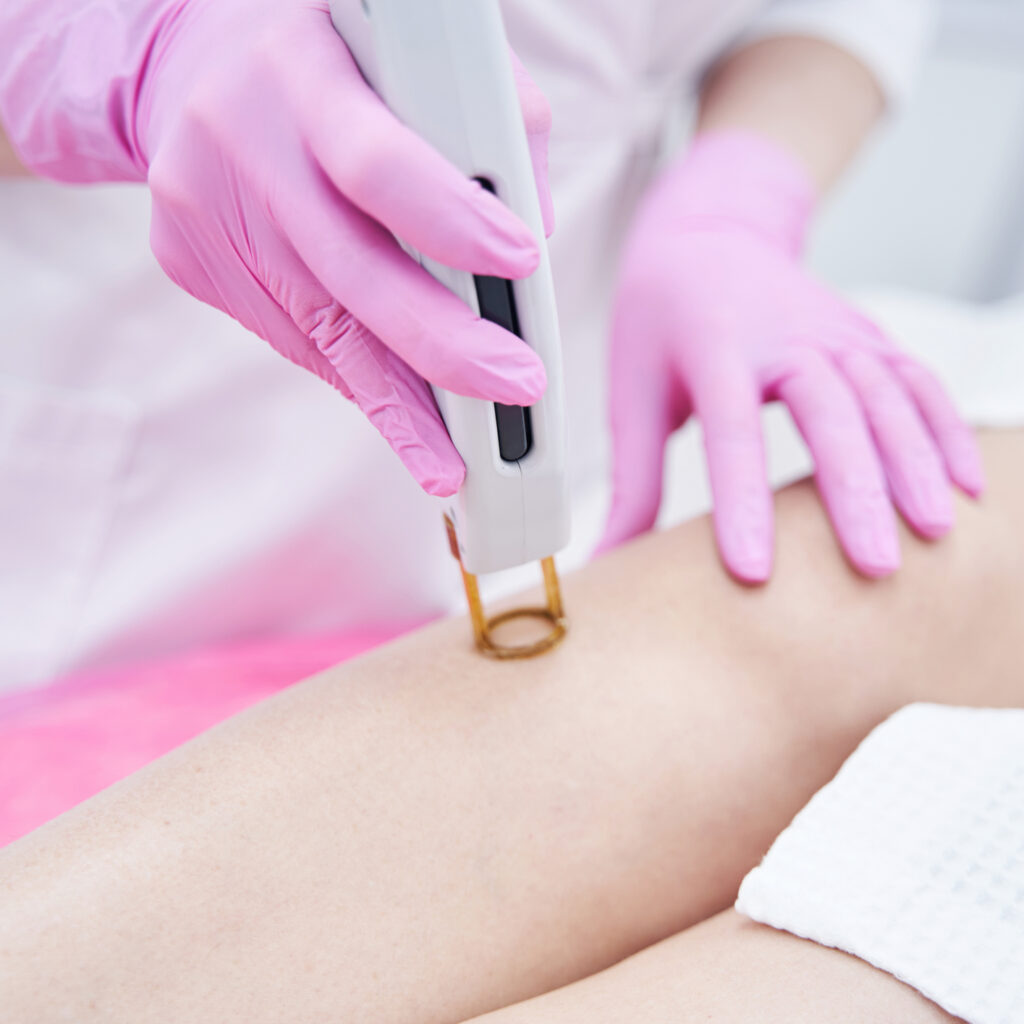 last word about Photo facial treatment
At Desert Bloom Skin Care Center, photo facial treatment is the last word in skin rejuvenation. With our Alexandrite laser technology, we can effectively target fine lines, wrinkles, age spots, sun damage, and uneven skin tone to leave you with refreshed, glowing skin. And, with the guidance of Dr. Natalya Borakowski, you can trust that your treatment will be tailored to your individual needs and goals.
Whether you're looking to improve the overall appearance of your skin or address specific concerns, photo facial treatment is a safe and effective option. So why wait? Book your consultation today to learn more about how we can help you achieve the youthful, radiant skin you deserve.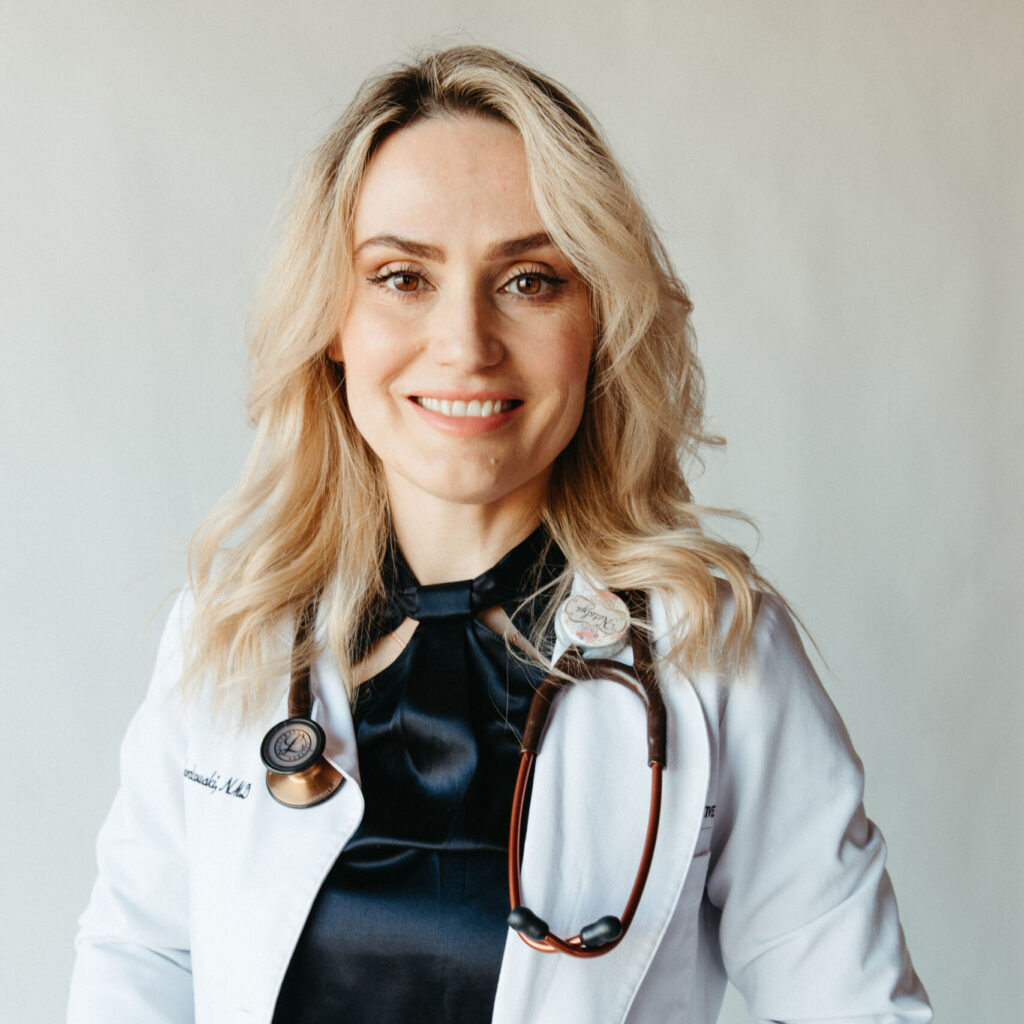 Consultation in skin care clinic
Desert Bloom Skincare Center offers personalized skincare consultation to help you achieve a flawless and radiant complexion. Book your appointment today and let our expert team of skincare professionals address your specific concerns and help you reach your skincare goals.