PDO Threads: What are they and how do they work?
If you're looking for a non-surgical treatment for facial and body rejuvenation, consider PDO threads. These threads are made of Polydioxanone (PDO). Surgeons have used this material for years in different procedures. To insert the threads, they use fine needles or cannulas. The threads lift and tighten the skin, giving a natural-looking lift. This treatments can also smooth fine lines by stimulating collagen production in the skin, resulting in a firmer appearance.
What Problems can PDO Threads Solve?
PDO threads are a versatile treatment for a wide range of concerns. They lift and tighten sagging skin on the midface, neck, forehead, and body. Wrinkles and fine lines can also be smoothed out using PDO threads.
You can enhance your nose, lips, and brow's appearance without invasive surgery. Finally, PDO thread treatments can improve skin texture, tone, brightness, and youthfulness.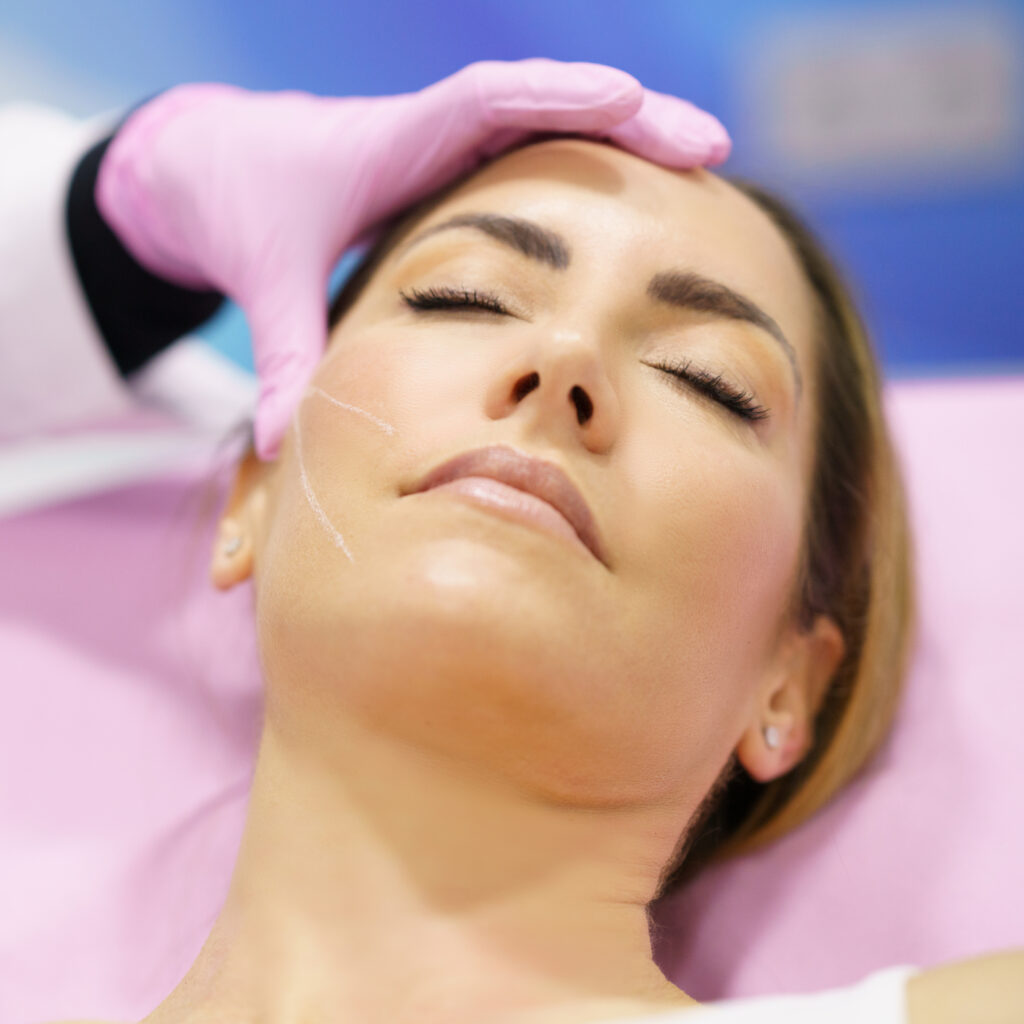 Who is a Good Candidate for PDO Thread Treatment?
PDO thread treatment is suitable for individuals, who are looking for a non-surgical solution to address sagging skin, wrinkles, and other signs of aging. Candidates should be in good overall health and have moderate skin elasticity and a good amount of subcutaneous facial fat. Also, realistic expectations about the results of the treatment are equally important. This treatment are particularly effective for individuals, who have mild to moderate signs of aging and are not yet ready for more invasive procedures.
Desert Bloom Skin Care Center: Offering a Range of PDO Thread Treatments
Desert Bloom Skin Care Center offers PDO thread treatments for different concerns. The Neck Thread Lift tightens sagging skin on the neck. We suggest combining it with a non-surgical facelift to address jowling and elevate facial weight.
Our Non-Surgical Facelift uses PDO threads to lift and tighten facial skin. We offer a Non-Surgical Nose Job to enhance the nose's appearance. The Thread Brow Lift lifts and shapes eyebrows. Our professionals determine the best treatment for each patient to achieve desired results.