Unleash your skin's full potential
Are you tired of dealing with uneven skin texture, fine lines and wrinkles, or acne scarring? Microneedling may be the solution you're looking for.
This non-invasive treatment uses tiny needles to create controlled micro-injuries in the skin, triggering the body's natural healing process to produce new collagen and elastin. This results in improved skin texture, reduced fine lines and wrinkles, and improved acne scarring.
Don't wait any longer to achieve the youthful and radiant skin you desire. Visit Desert Bloom in Scottsdale today and schedule your appointment for Microneedling.
About Microneedling
Microneedling is a cosmetic procedure that involves using a device with fine needles to create microscopic punctures in the skin. The procedure is designed to stimulate collagen production, which can improve the appearance of fine lines and wrinkles, acne scars, and other skin concerns.
The cost of microneedling is $199 and it takes 120 minutes to complete. Recovery time for microneedling is minimal, with most patients returning to their normal activities immediately after the procedure.
Common side effects of microneedling include temporary redness, slight swelling, mild discomfort, dryness and peeling, but these usually resolve quickly.
How Microneedling works
Microneedling is a collagen induction anti-aging therapy, it creates micro punctures on the skin using sterile ultra-fine needles. This superficial trauma triggers healing ability of the skin, which results in production of new skin cell and collagen fibers. This two hours long treatment includes deep cleansing with steam, custom enzyme exfoliation, signature anti-aging facial massage with CBD oil, hyaluronic acid infusion, stem cell and growth factor serum application during micro needling procedure, and deeply hydrating collagen mask with LED therapy to soothe the skin after the treatment. For clients, who are sensitive to LED light therapy, we use cryo globes to cool the skin after microneedling and reduce inflammation. Most clients report minimal discomfort and full skin recovery in 24-48 hours after the treatment.
Microneedling is a great treatment to correct lines, wrinkles and to improve texture of the skin. It is shown to be successful at treating acne scars along with pigmentation disorders, such as melasma. Microneedling is not recommended for patients with inflammatory skin conditions, such as active acne vulgaris, rosacea or for patients with a history of autoimmune disease, including psoriasis, cutaneous lupus or scleroderma. For clients with deep facial lines or stretch marks, we recommend considering Plasma Pen fibroblast therapy for faster results. Please schedule a complimentary skin care consultation, so we can help you to choose the most effective treatment for your skin.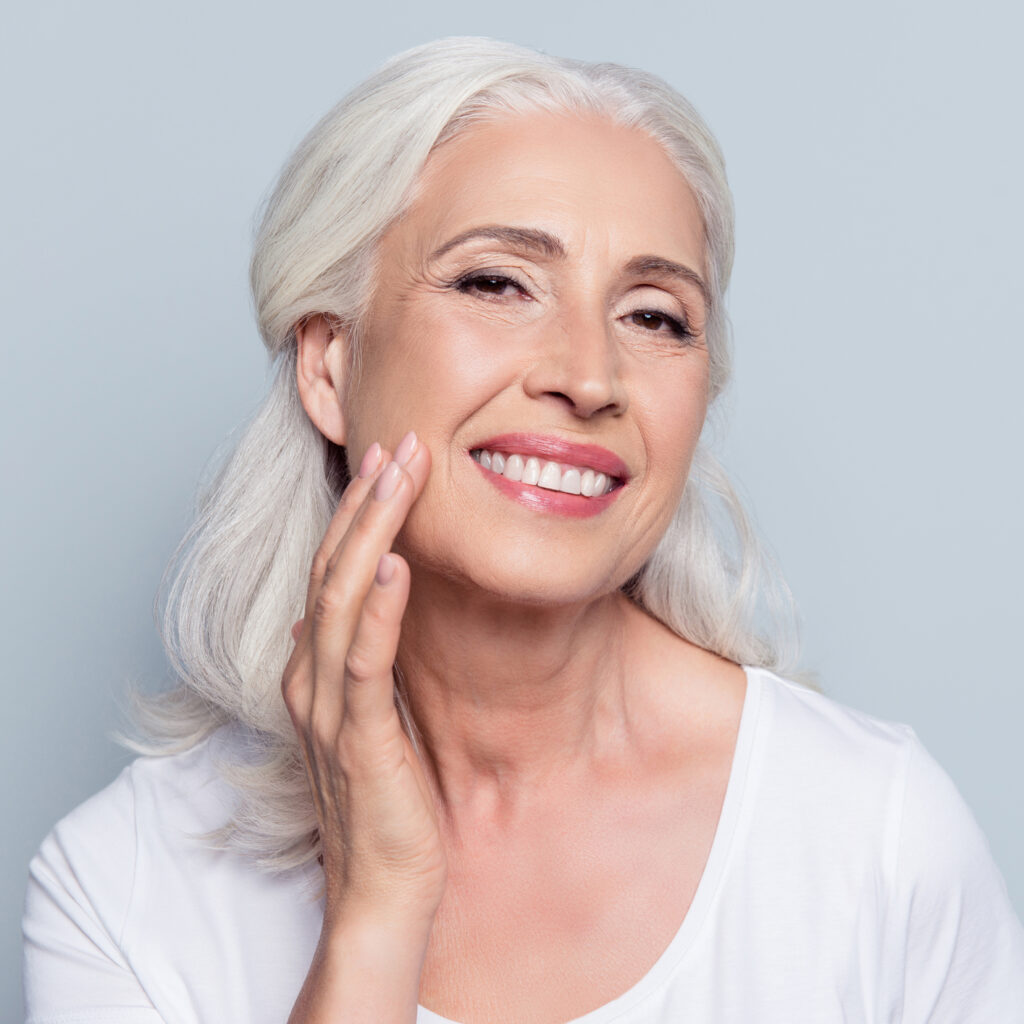 Consultation in skin care clinic
Desert Bloom Skincare Center offers personalized skincare consultation to help you achieve a flawless and radiant complexion. Book your appointment today and let our expert team of skincare professionals address your specific concerns and help you reach your skincare goals.