How to care for dry skin
Dry skin has a low level of sebum and can be prone to sensitivity. The skin has a parched look caused by its inability to retain moisture. It usually feels "tight" and uncomfortable after washing unless some type of moisturizer or skin cream is applied. Chapping and cracking are signs of extremely dry, dehydrated skin. Dryness is exacerbated by wind, extremes of temperature and air-conditioning, all of which cause the skin to flake, chap and feel tight. This type of skin is tightly drawn over bones. It looks dull, especially on the cheeks and around the eyes. There may be tiny expression lines on these spots and at the corners of the mouth.
Avoid the use of tap water when cleansing dry skin. The deposits are too drying on the skin. And never, ever use hot water. Use mineral water to freshen your face. Don't use a washcloth-a rough texture can irritate. In the morning, apply a spray of mineral water on your skin misted on with a plant sprayer. (Do not use a sprayer that had been used for spraying insecticides.) Lightly pat dry.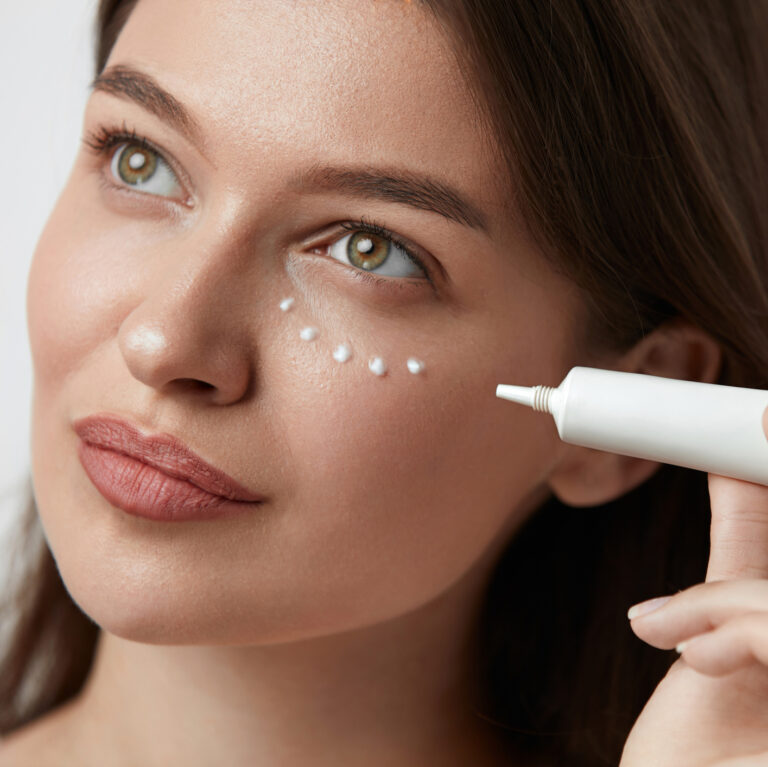 What kind of care do you need for dry skin?
Dry skin needs plenty of thorough but gentle cleansing, regular stimulation with massage and generous quantities of oil and moisture. It also needs extra careful protection. Washing dry skin with soap and water not only removes grime but also the natural oils protecting the skin. A moisturizer increases the water content of the outer layers of the skin and gives it a soft, moist look.
Use nondetergent, neutral-pH products to cleanse your skin, followed by treatment serum and occlusive moisturizer.
Professional treatments for dry skin include rich moisturizing masks, facial massage, soothing oxygen treatments, for more Information please call Desert Bloom skin care center at (480) 567-8180 or schedule your complimentary skin consultation online.