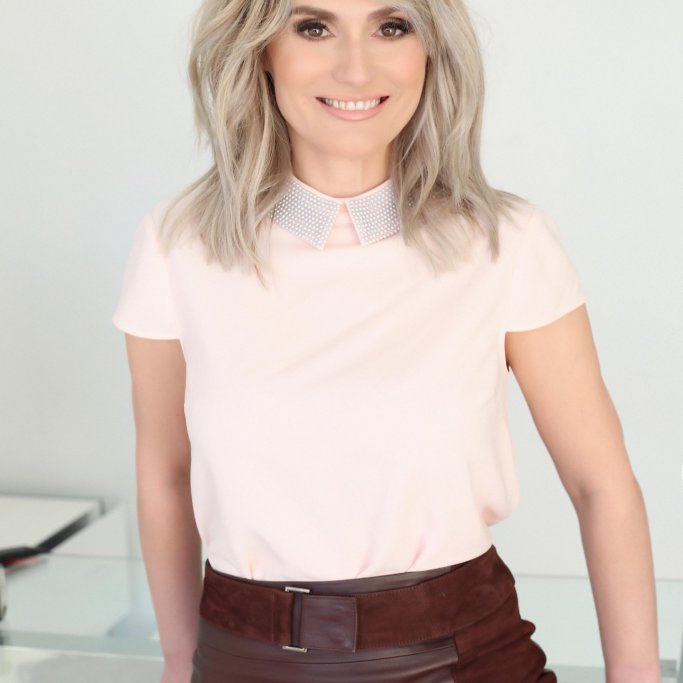 Juvederm Ultra
Juvederm Ultra plus
JuvedermVoluma
JuvedermVollure
JuvedermVolbella
Beloterro Balance
Revanesse Versa
Bellafill
Radiesse
per one unit:
---
Xeomin
Botox
InstaLift threads price
per treatmet area:
---
Laser treatments
per one treatment:
Elluminate mini
Elluminate glow
Blood vessel removal
(per 15 minutes)
$275
Face
$275
Neck
$275
Chest
$325
Face/neck/chest
$575
Hands
$175
Arms
$375
PDO threads average
price per area:
Forehead severe to moderate wrinkles
$350
Glabellar (between brows) lines
$120
Crows feet
$550
Dark circles and eye bags
$1100
Brow lift
$1800
Sunken temples
$700
Non surgical rhinoplasty
$700 – $1750
Nasolabial folds
$400 – $800
Malar crease correction
(line from inner corner of your eye down to your cheek)
$590 – $1180
Smoker lines
$200 – $400
Lip enhancement
$160 – $400
Marionette lines
$480
Neck mesh for crepey skin
$500 – $750
Decolette mesh
$450 -$800
Hand mesh
$500
Non surgical face lift
$2000 – $2500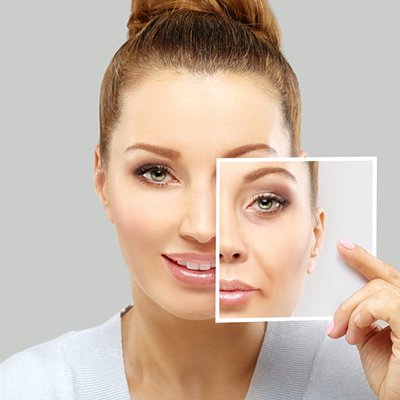 We offer wide range of anti- aging services from custom facials to medical aesthetics. We recommend starting preventative anti-aging regiment early, in your mid 20s to avoid premature aging and wrinkles.
skin care
Correct blemishes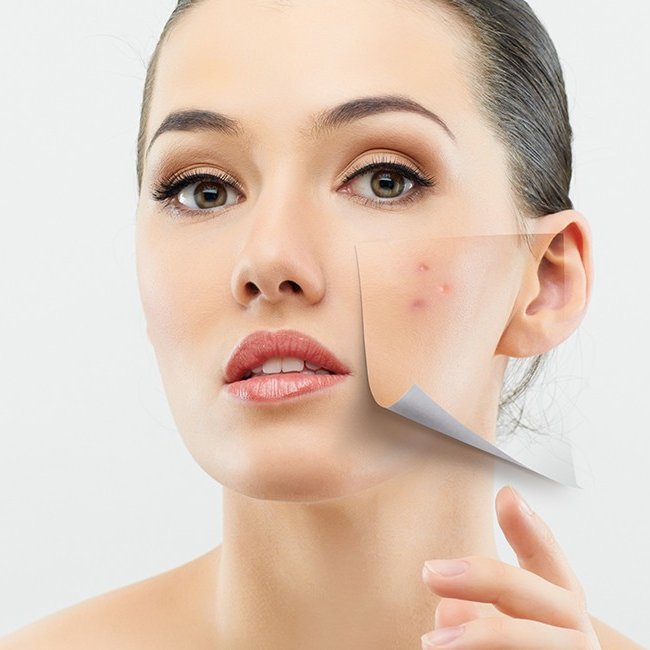 Acne can be devastating disease affecting man and women at any aging, from early teens to even 50s. We offer expert care, including in office visits and at home regiments to help you achieve clear, blemish free complexion.
skin type
Chronic skin conditions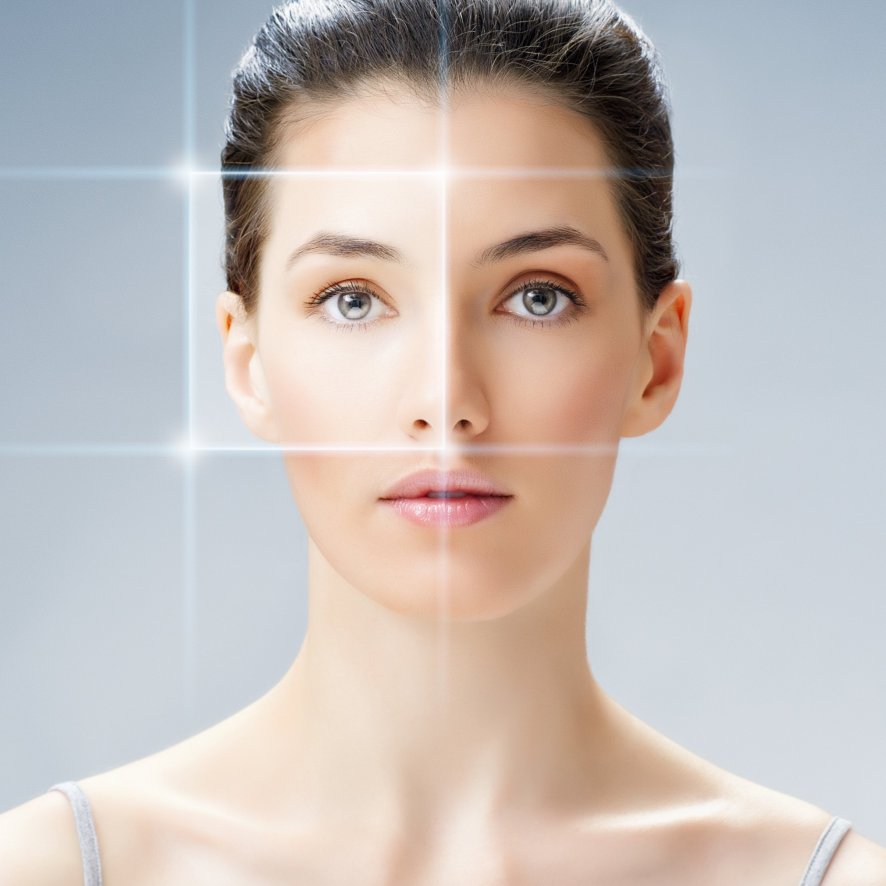 If you suffer from chronic skin conditions, such as rosacea, eczema, autoimmune skin diseases, diabetes, just to name a few, we are here to help. Your skin needs expect care, which we are happy to provide.
We offer monthly specials for selected facials, to find those special offers please use the form below to subscribe to our emails or call us.