Pure and natural beauty
Are you looking for a way to achieve radiant and healthy skin in Scottsdale using only natural and organic ingredients? Look no further than our Organic Signature Facial at Desert Bloom.
Our trained estheticians will customize a treatment that addresses the specific needs of your skin while using only the highest quality organic and natural ingredients. You'll leave feeling refreshed and rejuvenated with a healthy glow.
Don't wait any longer to achieve the radiant and healthy skin you desire. Visit our clinic Desert Bloom in Scottsdale today and schedule your appointment for our Organic Signature Facial.
About Organic signature facial
Our signature organic facial is a cosmetic procedure that uses all-natural, organic skincare products to cleanse, exfoliate, and moisturize the skin on the face. This procedure includes AHA fruit exfoliation to increase blood flow and oxygenation of the skin, followed by extraction if needed. Treatment also includes facial massage and custom moisturizing mask.
The cost of a pure organic facial is $95, it takes 60 minutes for the procedure. Recovery time is minimal, with most patients returning to their normal activities immediately after the procedure. The treatment has no side effects, except for temporary mild redness seen only in most sensitive skin.
How Organic Desert Bloom signature facial works
100% pure organic facial, include AHA fruit exfoliation to increase blood flow and oxygenation of the skin, followed extraction if needed. Continued with signature pressure points soothing facial massage with CBD oil to increase blood circulation, lymphatic drainage and to relax and lift facial muscles. Procedure is completed with custom organic mask. All products used in this facial are hand made in United states with 100% natural organic fruits, vegetables, herbs and essential oils.
We have partnered with two farms in Arizona and Texas to provide us with pure and effective skin care products for our signature facial treatment, because we truly believe that natural organic skincare can help every skin to be healthier and more beautiful. This treatment fully customized and recommended for any skin type.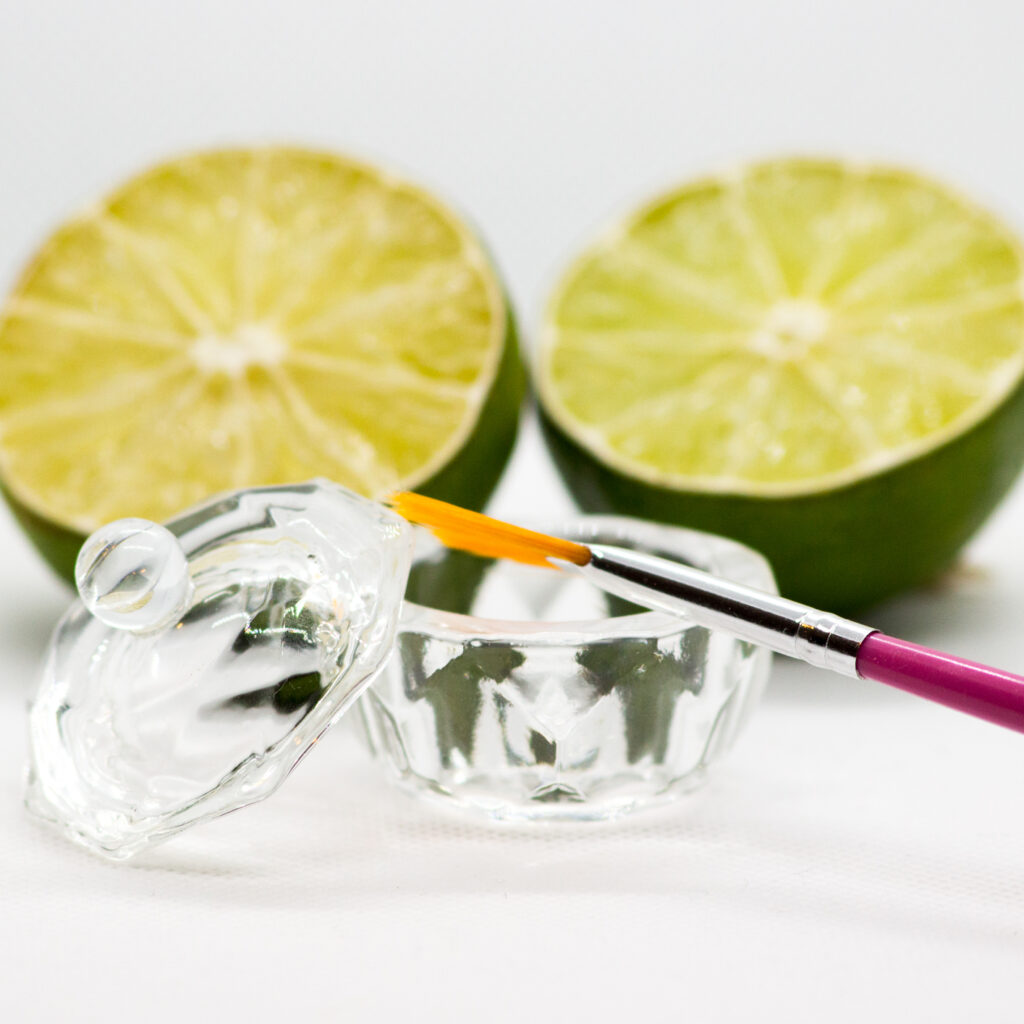 Consultation in skin care clinic
Desert Bloom Skincare Center offers personalized skincare consultation to help you achieve a flawless and radiant complexion. Book your appointment today and let our expert team of skincare professionals address your specific concerns and help you reach your skincare goals.