Relax, rejuvenate and refresh
Are you looking for a way to relax and rejuvenate your skin in Scottsdale? Look no further than a professional Facial Massage at Desert Bloom.
Our trained estheticians use a combination of gentle massage techniques to promote circulation, boost collagen production, and leave your skin looking and feeling refreshed.
Experience the luxury of a relaxing massage while also improving the overall health and appearance of your skin. Don't wait any longer to achieve the refreshed and rejuvenated look you desire. Visit our clinic Desert Bloom in Scottsdale today and schedule your appointment for a professional Facial Massage.
About Rejuvenating lunch time facial
Facial massage is a cosmetic procedure that involves massaging the face to improve its appearance, adress muscle tightness and promote relaxation.
The cost of a facial massage is $55, it takes 30 minutes for the procedure. Recovery time is minimal, with most patients returning to their normal activities immediately after the procedure.
Common side effects of facial massage include temporary redness or slight swelling, but these usually resolve quickly.
How Rejuvenating Lunch time facial works
This short but effective anti-stress treatment is great introduction to spa services, lunch facial includes custom face cleansing with street, detailed skin analysis, followed by custom hydrating mask. While facial massage includes custom cleansing with signature pressure points facial massage with CBD oil to increase blood flow, lymphatic drainage, and to relax and lift facial muscles. Both treatments are completed with custom moisturizer and SPF.
Great introduction to facial services
Customizable to any skin type
Inexpensive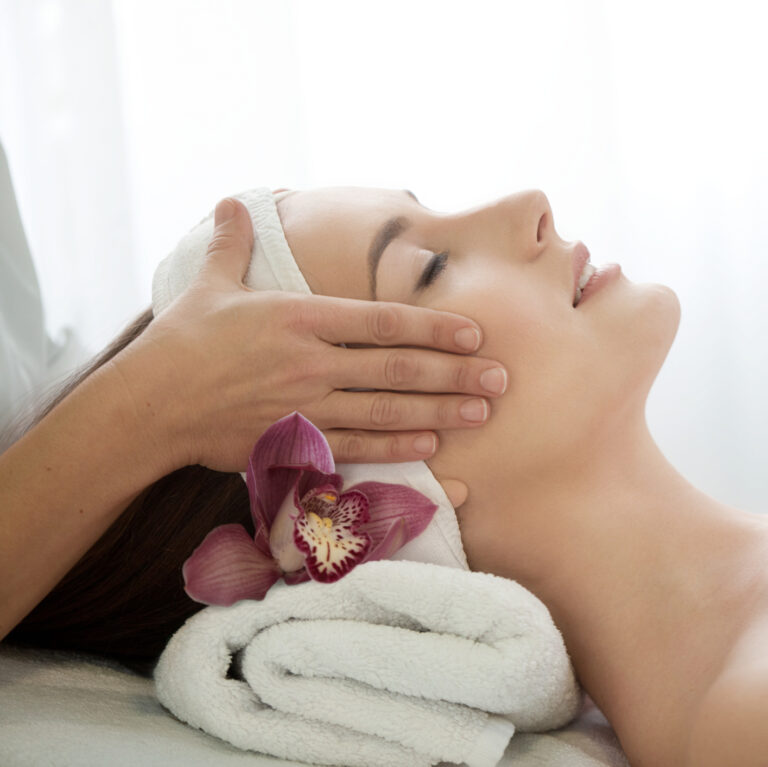 Consultation in skin care clinic
Desert Bloom Skincare Center offers personalized skincare consultation to help you achieve a flawless and radiant complexion. Book your appointment today and let our expert team of skincare professionals address your specific concerns and help you reach your skincare goals.