In true fashion, Desert Bloom Skincare continues to be a leader in aesthetics as they introduce VIRTUE RF, the next generation in RF microneedling!
Yes, it's true your RF Microneedling skin renewal system has arrived, in a single platform! With the ability to target unwanted scars and wrinkles, it simultaneously tightens the skin and stimulates natural production of collagen. All this can be achieved on the face, neck, hands, eye lids, abdomen, knees and body!
In response to high patient demand for minimally invasive, highly effective treatments, we have responded. The VIRTUE RF allows patients to combat fine lines and wrinkles that have set in, in addition to unwanted scars, including acne. With Dr. Natalya using the most advanced RF Microneedling platform available, you will enjoy virtually zero down time, 'filter free' and 'make-up' free photos in short order.
RF Microneedling in Scottsdale, AZ
Also Serving Phoenix, Tempe, Mesa, Gilbert, Chandler, Glendale, and Surrounding Areas
This innovative treatment combines radio frequency with microneedling at different depths to tighten lose skin, erase scars and much more.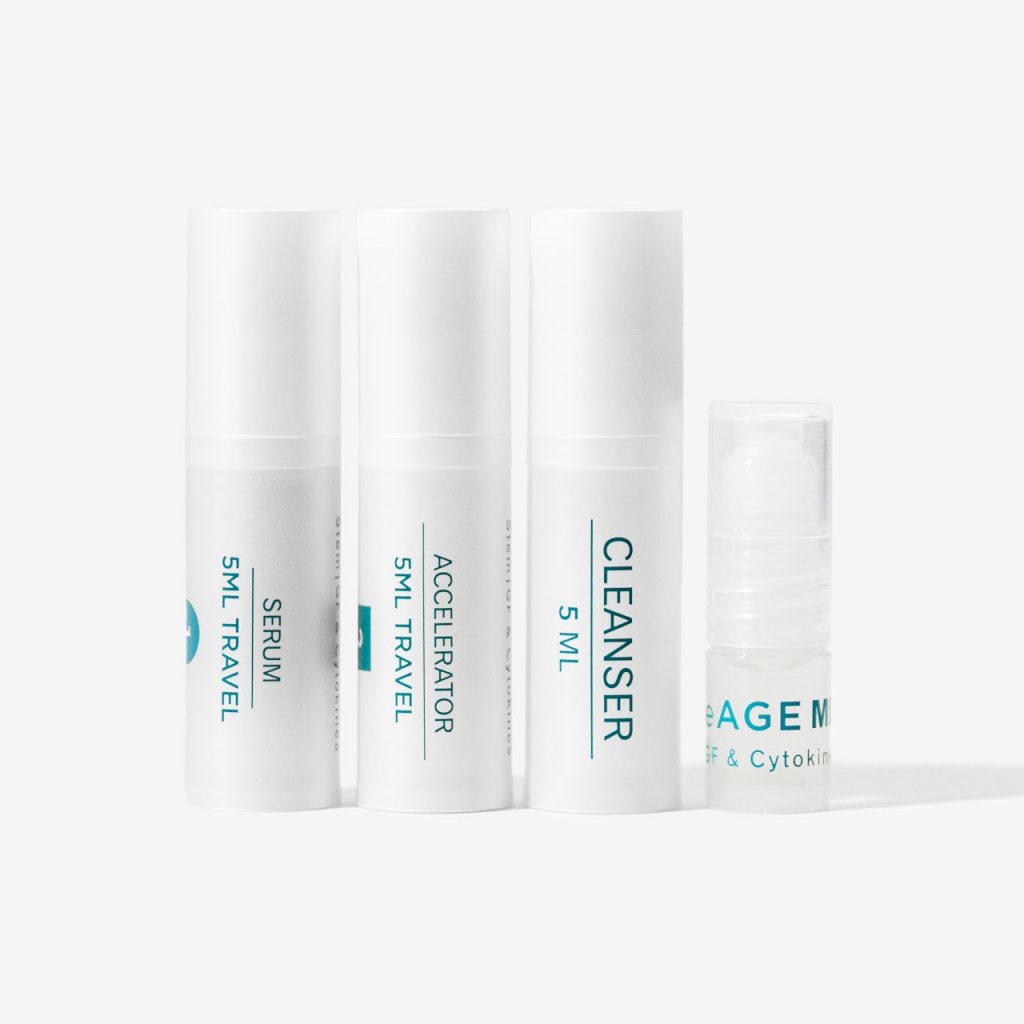 Included with every RF micro-needling treatment is a 5 day AnteAGE MD  stem cell post care kit. Immediately following your treatment the skin will have open channels and we feel it is very important to not introduce compounds which are foreign to the skin. These open channels allow us the perfect time to introduce growth factors derived from human bone marrow stem cell conditioned media and get the penetration needed to be ultra effective. Growth factors like TGF-beta 3, IGF-1 AND IL-10, speak to the skin and tell it how to be young again. Also included in the kit is a cleanser, serum and moisturizer to optimize the results during that critical first 5 days of healing. This post care kit increases efficacy, reduces downtime, and replicates the body`s natural stem cell bio-signals, enhancing the response to this treatment.
This minimal downtime and truly comfortable patient experience is possible via VIRTUE RF's precise robotic motor and adjust ability of power settings. For added patient comfort the treatment experience also includes the use of a compounded numbing cream before beginning the procedure. We finish the treatment with a first in market micro-current dual sheet mask system. The first layer is a wet sheet mask with anti-inflammatory properties, rich in hyaluronic acid, aloe vera and nutrients. The second layer of this mask delivers an ion induced current that helps deliver these ingredients deeper into the skin to eliminate redness and promote healing. These features, the proper post care and more make this treatment unmatched to comparative services you'll find in the market.
Results are immediate and improve as time passes, providing the best of both worlds. Some redness and possible puffiness can happen post treatment, this is normal but does not happen with every treatment. We are all unique in our aesthetic needs and results do vary.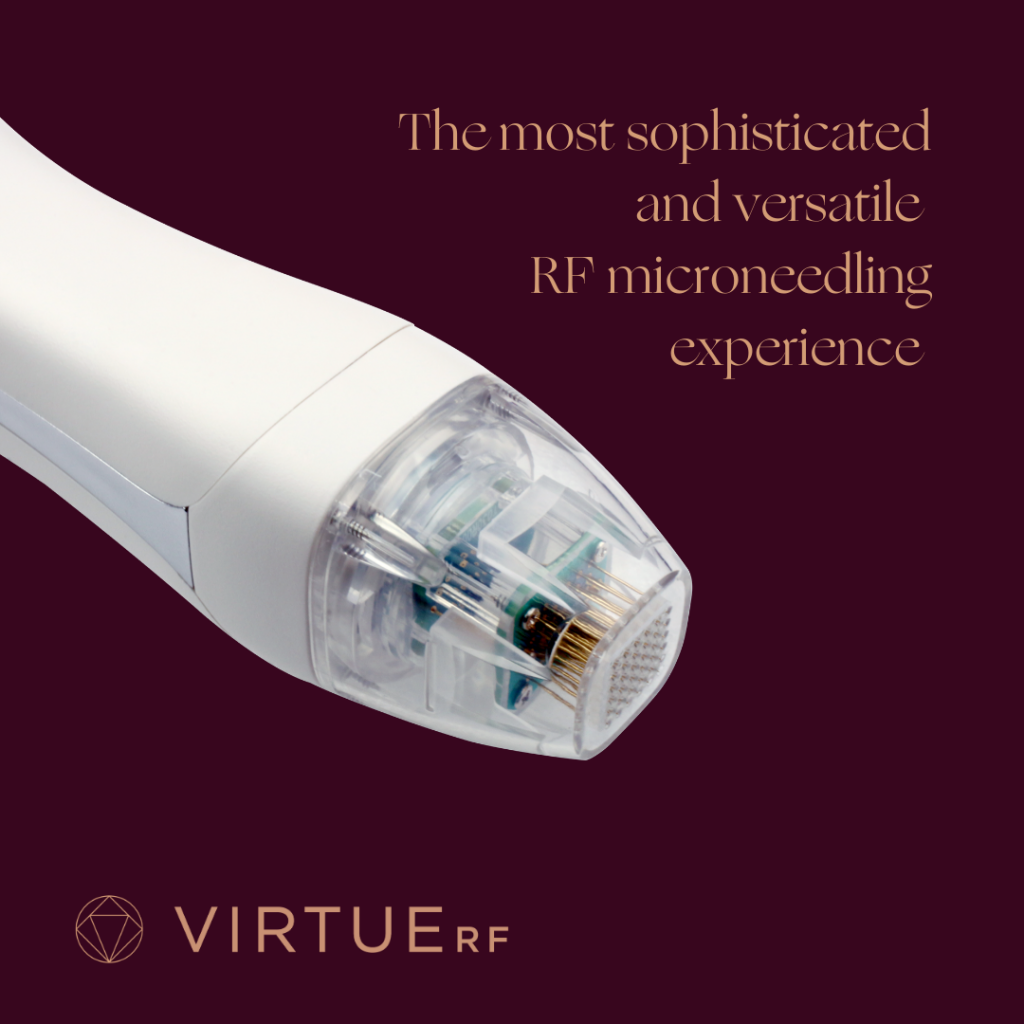 If you are seeking optimal results, The VIRTUE RF Experience delivers.
 IS VIRTUE RF FOR ME?
                                                              •              Alleviate Wrinkles & Fine Lines
                                                              •              Tighten Skin
                                                              •              Minimize Pore Size
                                                              •              Improve Skin Tone & Texture
                                                              •              Immediate Results
                                                              •              No Downtime
                                                              •              Virtually Pain-Free