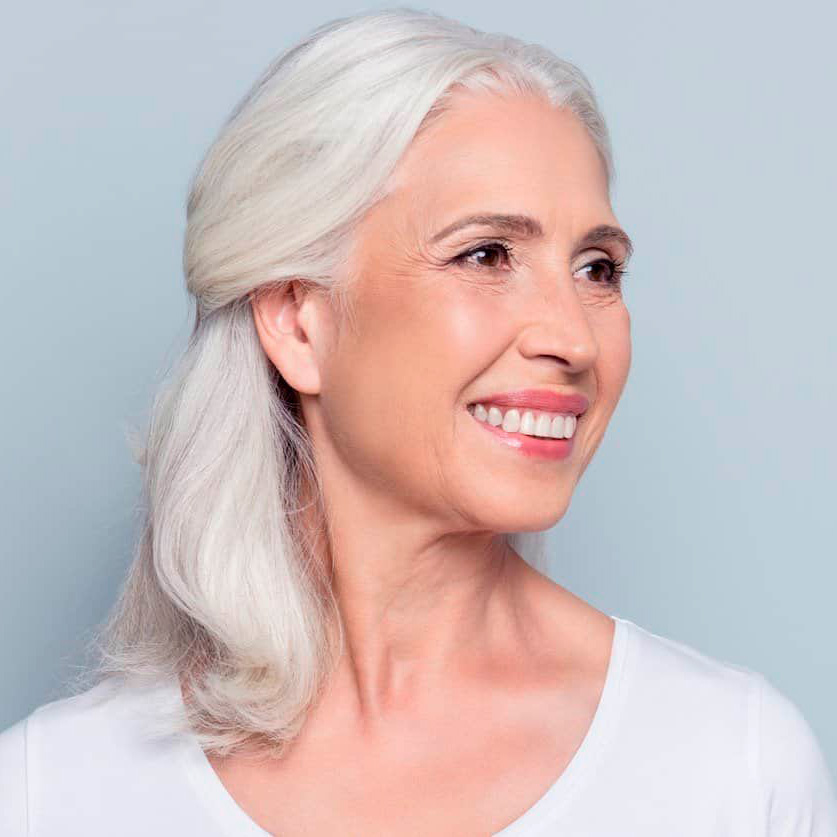 Non-Surgical Facelift in Scottsdale, AZ
This is one of the most effective minimally invasive procedures designed to lift and tighten midface.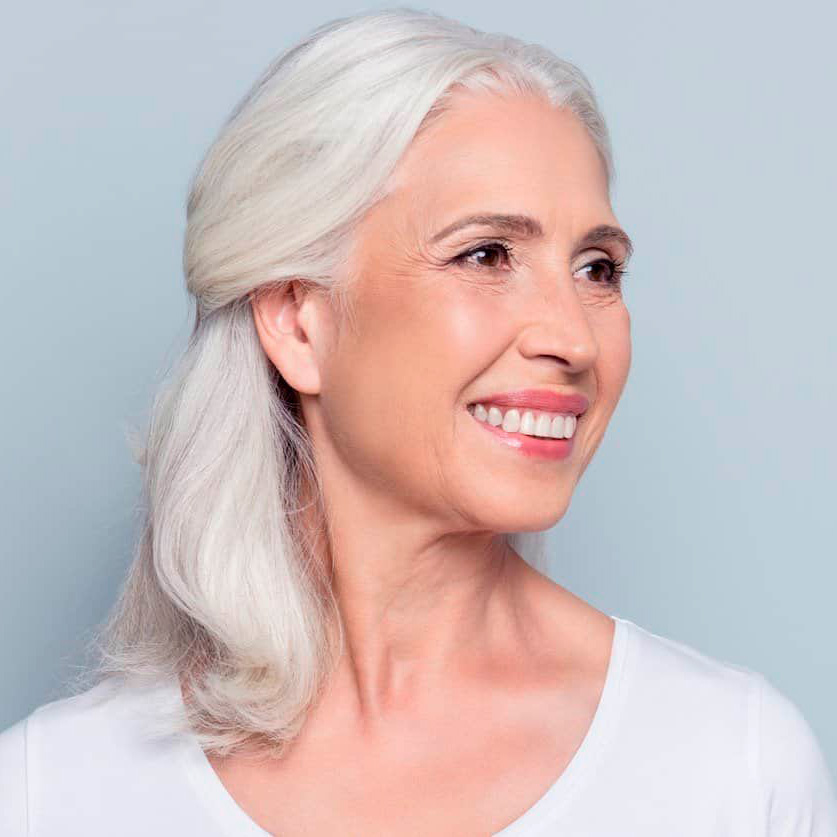 How Facelift works
PDO barbed threads are used to reposition soft tissues of aging face to bring back youthful V shape. Ideal patient group is 40-65 years old, concerned with noticeable nasolabial folds, marionette lines (lines from the corner of the mouth) and jowls.
The procedure consists of inserting PDO threads via dull cannula instrument through small opening in your temple, hidden in your hairline. During the procedure, cannula glides between your skin and a muscle within superficial fat layer, four to five threads are placed on the each side to provide multidimensional lift. Lifting results can be appreciated immediately after the procedure and continue to improve for 3-4 months post procedure. PDO threads are absorbable sutures made from flexible material called polydiaxanone, which has been used in various surgical procedures since 1970. Threads are completely biodegraded in 200 days, however, lifting results from the procedure last for 2-5 years, due to new collagen production, these new collagen fibers continue to lift the face for years after the procedure. If you would like to learn more about safety of PDO threads please refer to few research studies posted at the end of this page.
The PDO non-surgical facelift procedure is performed during local anesthesia and we use Pro-Nox (laughing las), as well as Zimmer cooler for added patient comport, when needed. All procedures performed by Dr. Natalya Borakowski, licensed naturopathic physician with extensive knowledge and training in dermatology and minor surgery.
Common side effects include minor swelling and bruising, occasional tissue dimpling maybe seen on very thin skin. All side effects are temporary and resolve within few weeks after the procedure. We do recommend to take 2-3 days off to rest and recover.
We offer monthly specials for selected facials, to find those special offers please use the form below to subscribe to our emails or call us.