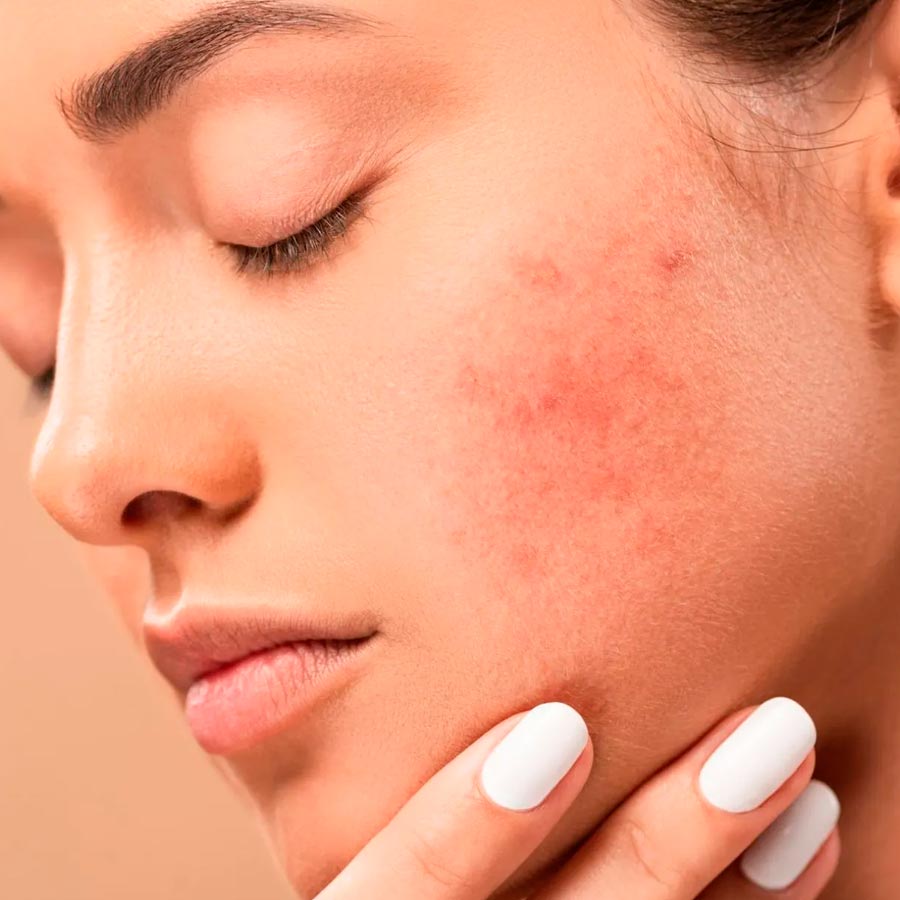 LASER RESURFACING TREATMENT
Also Serving Phoenix, Tempe, Mesa, Gilbert, Chandler, Glendale, and Surrounding Areas
Looking to go a little deeper than the mini? The Elluminate Glow treatment works to address both deep and superficial lines, pigmentation and vascular imperfections all in one treatment. There is no longer a need for multiple treatments to address "reds", "browns", and skin texture.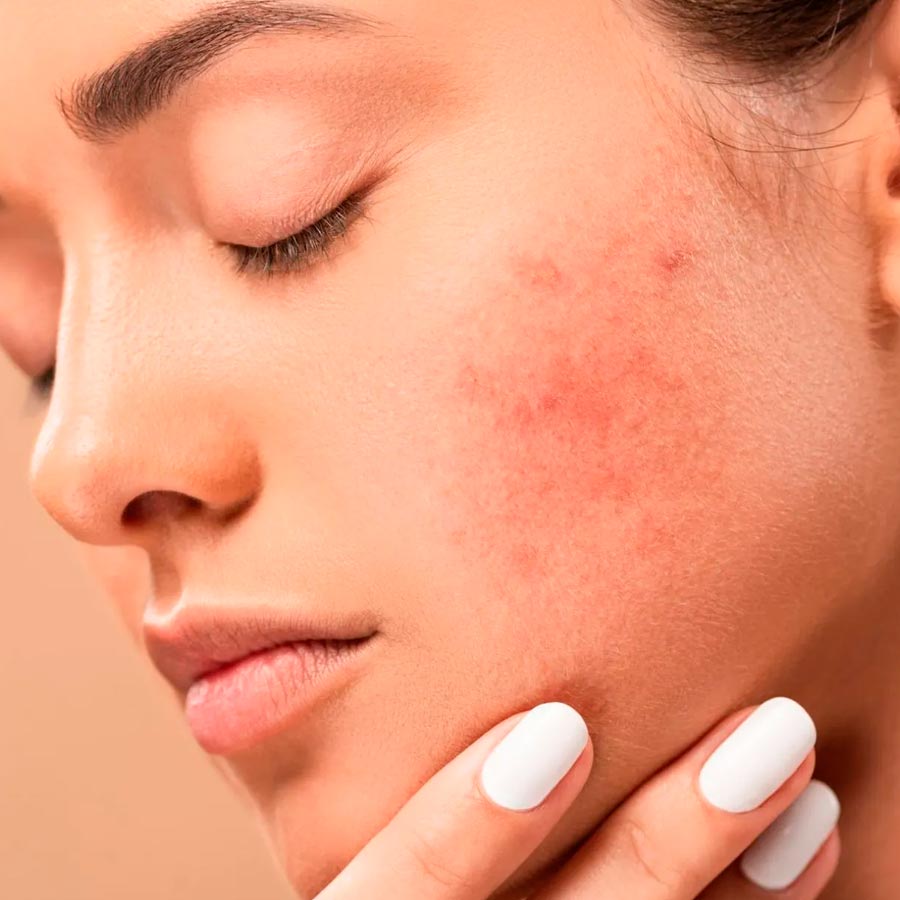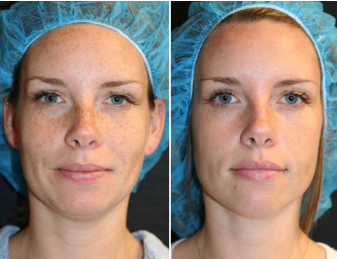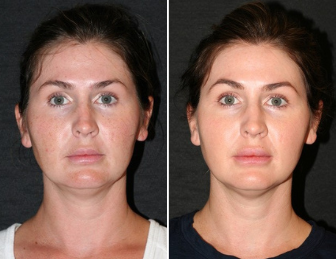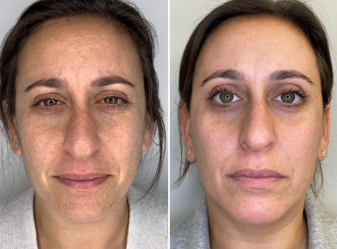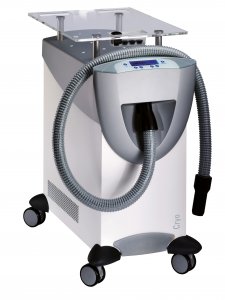 The Elluminate Glow is done with our state-of-the art EVO light series laser by Quanta System. Hand-crafted in Italy, the EVO device incorporates four proven & highly effective wavelengths (532nm, 755nm, 1064nm and 2940nm) on one elite machine. These lasers are known as KTP, Alexandrite, Nd:Yag and Erbium. These wavelengths specifically target the hemoglobin, melanin, and water at various depths of the skin. When layered together in a 60 minute Elluminate treatment, the results are impressive across many target areas.
For maximum patient comfort we combine our Zimmer chiller which delivers cold air (down to -30°C) across the skin while the treatment is being performed. This reduces the sensation of heat felt by the patient, making it a more comfortable treatment. More important, the cold air also reduces the risk of thermal injury to the skin, making for a safer treatment as well.
Patients may experience some redness and 'crusting' but there is no social downtime so individuals can immediately return to their busy schedules post treatment. Most individuals do not require numbing before an Elluminate Glow treatment, and post treatment skin may appear to be red a few days.
Vascularity
Pigmentation
Wrinkles
Scars
Pore Size
Skins Overall Radiance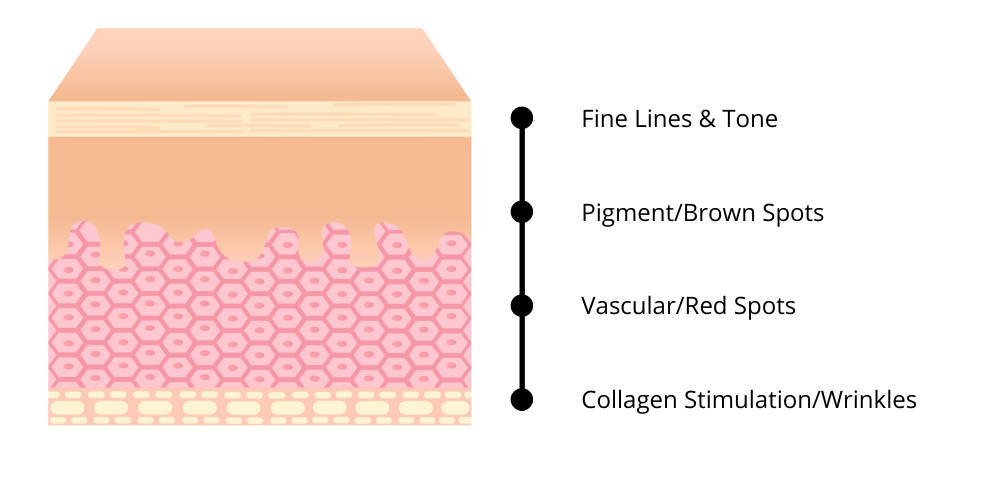 Elluminate glow targets multiple concerns and levels of the skin
We offer monthly specials for selected facials, to find those special offers please use the form below to subscribe to our emails or call us.