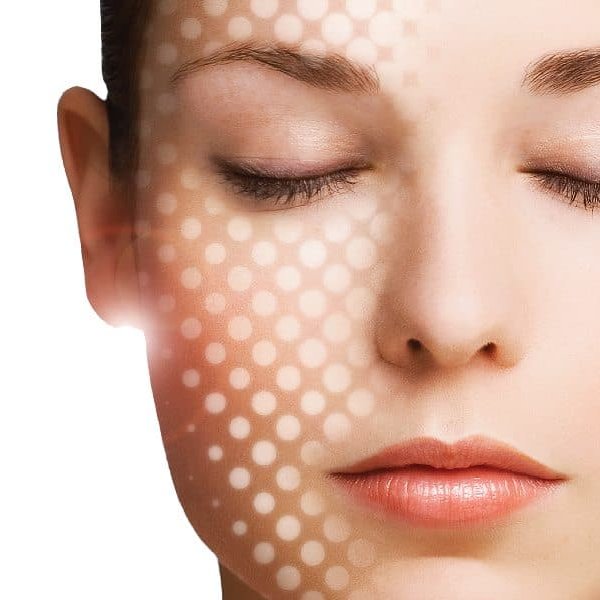 Radiofrequency (RF) treatment uses gentle heat to stimulate deep layers of your skin to tighten and repair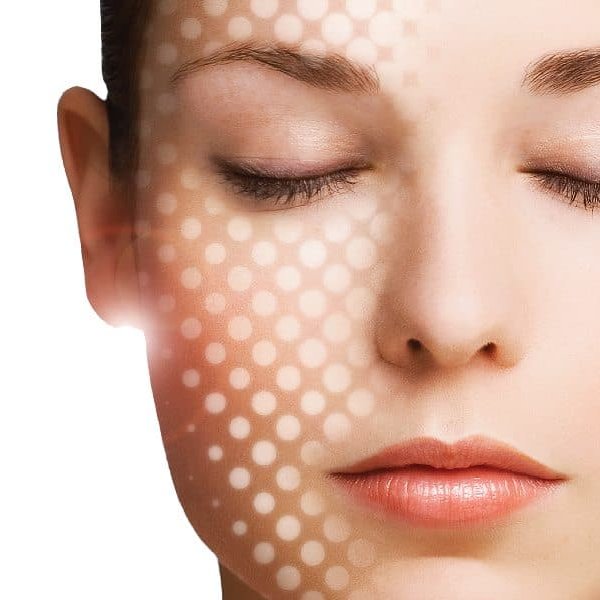 How RF skin tightening works
Radiofrequency (RF) treatment uses gentle heat to stimulate deep layers of your skin to tighten  and repair. Compare to medical RF devices, our treatment requires no downtime and does not cause significant side effects, like fat necrosis, pain or atrophic scarring. RF skin tightening treatment is used to improve tissue laxity on a neck, mandible (jaws) and zygoma (cheekbones).
This pleasant 60 minutes treatment will help significantly slow down aging, while infusing deeply hydrating hyaluronic acid gel into your skin. This treatment pair well with micro current non-surgical face lift. Multiple treatments, once a week, are recommended for long term results.
We offer monthly specials for selected facials, to find those special offers please use the form below to subscribe to our emails or call us.