Our beauty bible
This artical is about the mission and philosophy of Desert Bloom Skincare, a company that offers natural solutions for beautiful skin. The article emphasizes their preference for minimal intervention and encourages people to trust their aesthetic specialist to choose the right cosmetic solution for their concerns
Article's contents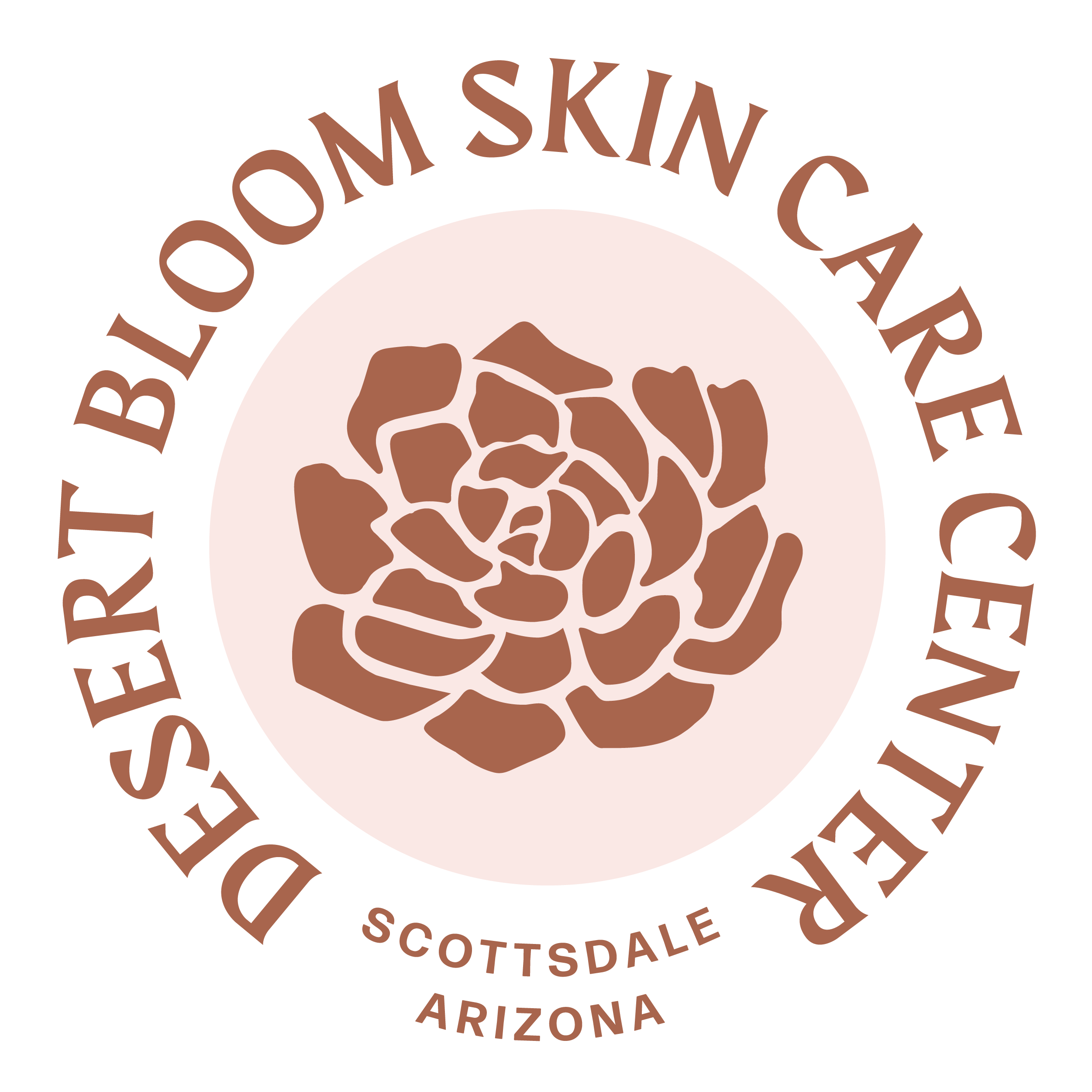 Now that you know our story, it's time to dive into our values, otherwise known as our beauty bible. So, let's get to it!
Our mission
My ultimate goal in building Desert Bloom Skincare is to create beautiful skin solutions that have a natural foundation and stem away from unrealistic imagery often presented in social media.
My unpopular opinion: I don't promote services, I deliver solutions.
Every practice is unique and different, and I believe that I approach aesthetics differently to others. I prefer minimal intervention and that my job is to help people understand they are already beautiful! We don't need to distort our facial features to feel and look beautiful.
Dermal Filler has taken the aesthetic industry by storm, however, many people seem to overuse it. This liquid implant can be a quick and easy solution to correct minor imperfections, such as volume loss or wrinkles, but it can also stretch and distort your features. When applied correctly, it can deliver instant gratification, but it can also become a nightmare, when a person finds themselves addicted to it, leading to the dreaded "pillow face" effect.
My overall recommendation, find an aesthetic specialist you trust and let them choose the right cosmetic solution for your problem. Don't come in asking for specific filler, or toxin, but share your concerns and trust the process.
Being youthful is beautiful!
From a holistic perspective, it's about protecting your youth. Preserve what you have, and correct small imperfections with little intervention. So nourish your skin with regular maintenance, vitamin cocktails, and little boosts for your already natural skin cells.
Nourish your inner self, to nurture your outer world.
We strongly believe in the balance of inner and outer beauty. Your skin is a reflection of your inner body, always. So if you're not nourishing your body and nurturing your mental world, that will reflect in your skin. The key here? Your internal self always becomes external.