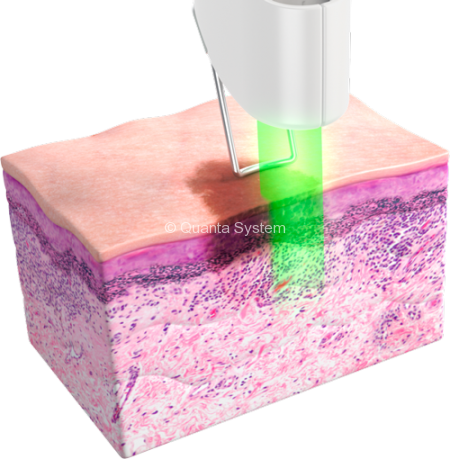 Photo Facial Treatment in Scottsdale, AZ
Also Serving Phoenix, Tempe, Mesa, Gilbert, Chandler, Glendale, and Surrounding Areas
This is the classic, best treatment to remove sun damage, hyper-pigmentation, age spots, freckles, moles and pigmented lesions.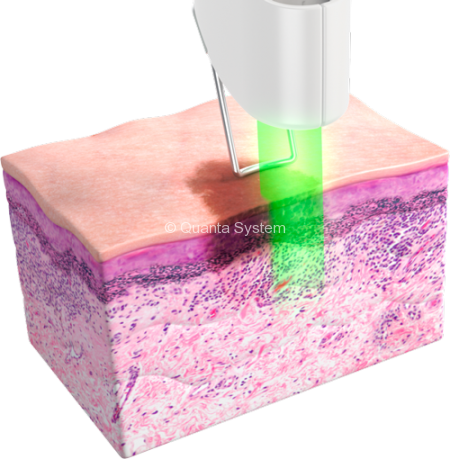 These are all caused by excess melanin in the skin. We use an Alexandrite laser which produces a specific wavelength of light in the infrared spectrum at 755 nanometer.
This light selectively targets melanin, which absorbs the intense laser energy, it is then converted to heat, causing the melanin to break up and fade away while leaving other target tissues and the epidermis unaffected. The immune system will clean up the fragmented melanin cells leaving for brighter and clearer skin after healing. This treatment is commonly done on the face, neck and decote but can be done anywhere, including hands, arms, and legs.
We offer monthly specials for selected facials, to find those special offers please use the form below to subscribe to our emails or call us.