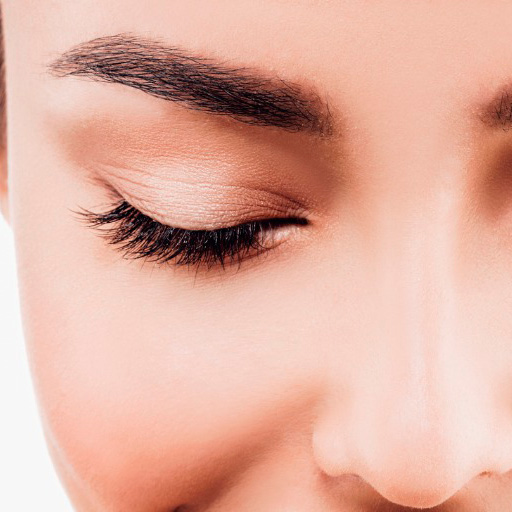 Thread Brow Lift in Scottsdale, AZ
If you want to improve your eyebrows but don't want to invest in invasive surgery, learn more about our minimally invasive thread brow lift procedure.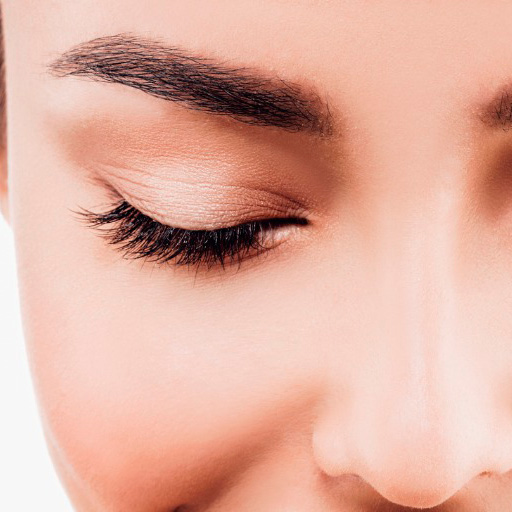 Before the Procedure
If you want to get a brow lift, you'll first want to schedule a neurotoxin appointment (Botox or Xeomin) two weeks before your brow lift. This will limit the movement in your forehead making for a longer, better result to the brow lift. During this time you may discuss with Dr. Natalya about your goals and expectations for the look of your brows. Then schedule a brow lift procedure for two weeks in the future.
During the Procedure
Our licensed naturopathic physician performs all our brow lift procedures. After you're situated for surgery, she'll inject local anesthetics into your forehead. She will then guide PDO threads through your skin up to your temporal fascia and anchor them there. Because of the type of anesthetic used, you'll then be able to drive yourself home — there's no need to have a friend drive.
After the Procedure
You will likely have a sore forehead for a few days, and you might experience some light bruising and minor swelling, but the side effects will fade quickly. The main effects of the brow lift, however, will likely last from one to two years.
Before or After the Procedure
You'll be able to meet our doctor and owner, Dr. Natalya Borakowski. Dr. Borakowski is a licensed physician trained in dermatology and minor surgery, so you know you'll be in good hands during your surgery.
We'll also discuss pricing with you, as our brow lifts typically run from $1200–$1800. If you can't afford the procedure all at once but you still want to invest in it, we offer affordable pricing through our payment plans, and we'll approve someone even with a credit score in the 500s. We want you to feel comfortable in your skin, so we'll work with you to make it happen.
To learn more about our brow lift procedures or our other services, contact our team at (480) 567-8180.
We offer monthly specials for selected facials, to find those special offers please use the form below to subscribe to our emails or call us.