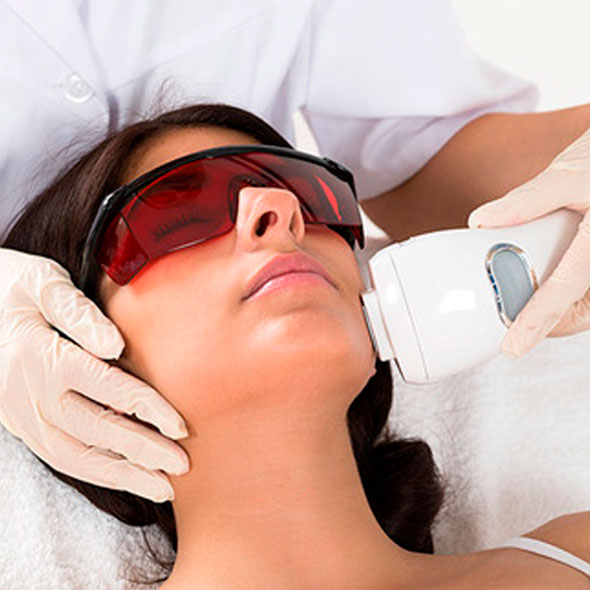 We offer state of the art laser platform, safe for skin of all color to reduce unwanted hair. Unlike IPL treatments, our laser targets melanin precisely, reducing damage to surrounding tissue, resulting in safer, less painful treatment. Now, we can offer hair removal treatment to darker skin types without the risk of damaging their skin.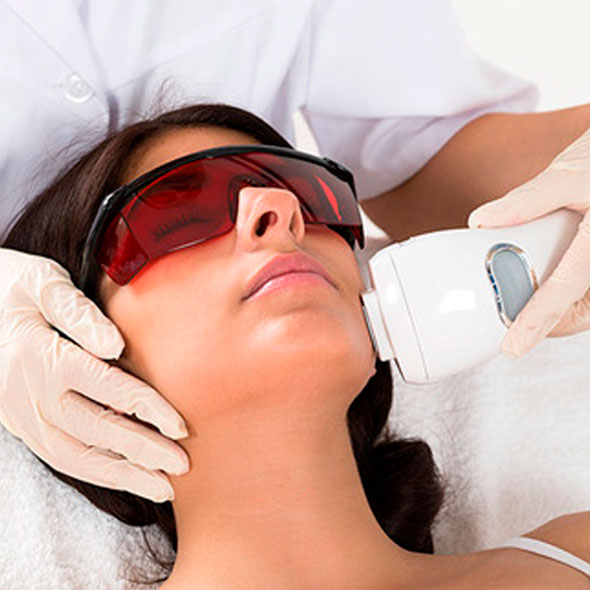 How laser hair reduction works?
Laser energy safely targets the pigment in the hair. This generates heat, which travels down to hair follicle, destroying the entire hair bulb and damaging hair follicle. Overtime, hair follicle stops functioning, resulting in permanent hair reduction.
Is it safe to so laser hair removal during the summer? This treatment is safe to perform all year long, even during the heat of Arizona summer.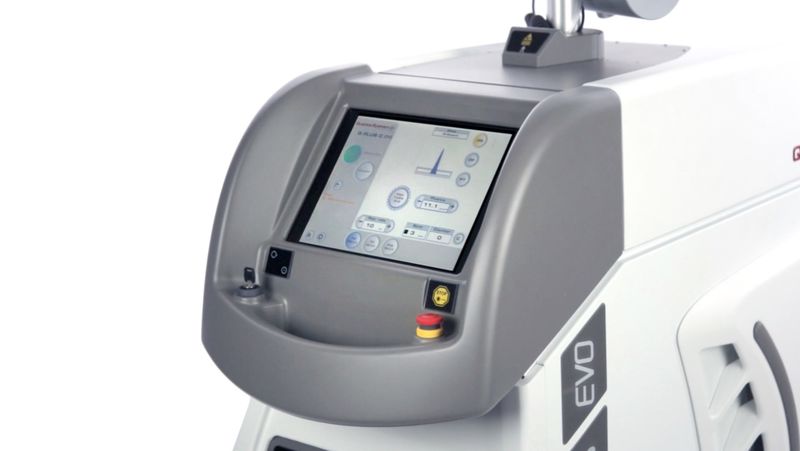 How many treatments would I need? We recommend to commit to at least 5 treatments 4 weeks apart. Most patients will need 6-8 treatments to achieve permanent hair reduction, however, it depends on the location of hair growth. For example, female chin and male backs are the hardest areas to treat, as this hair growth is hormone driven and often new hair follicles will sprout, as old follicles get destroyed by the laser. We recommend to consult with Dr. Natalya Borakowski prior to your laser hair removal treatment and consider addressing hormonal imbalance, while during your laser hair removal treatments.
Pre-care tips:
Patient must be clean shaven prior to treatment
No skin creams on the day of the procedure
No make up on the day of the procedure
Post-Care tips:
No direct sun exposure for 1 week post treatment
SPF 50+ recommended
Sensation of mild sunburn, appearance of small red bumps (follicular edema), skin tingling and mild discomfort usually disappears couple hours post treatment.
Avoid exercise and any heat exposure for 48 hours post treatment.
We offer monthly specials for selected facials, to find those special offers please use the form below to subscribe to our emails or call us.