PDO thread lift "Fox Eyes"
Have you ever wished for a more youthful and refreshed look around your eyes? If so, you might have heard about the latest trend in cosmetic treatments – PDO thread fox eyes. So let's dive into PDO thread fox eyes and discover how they can give you a refreshed and youthful look!
Article's contents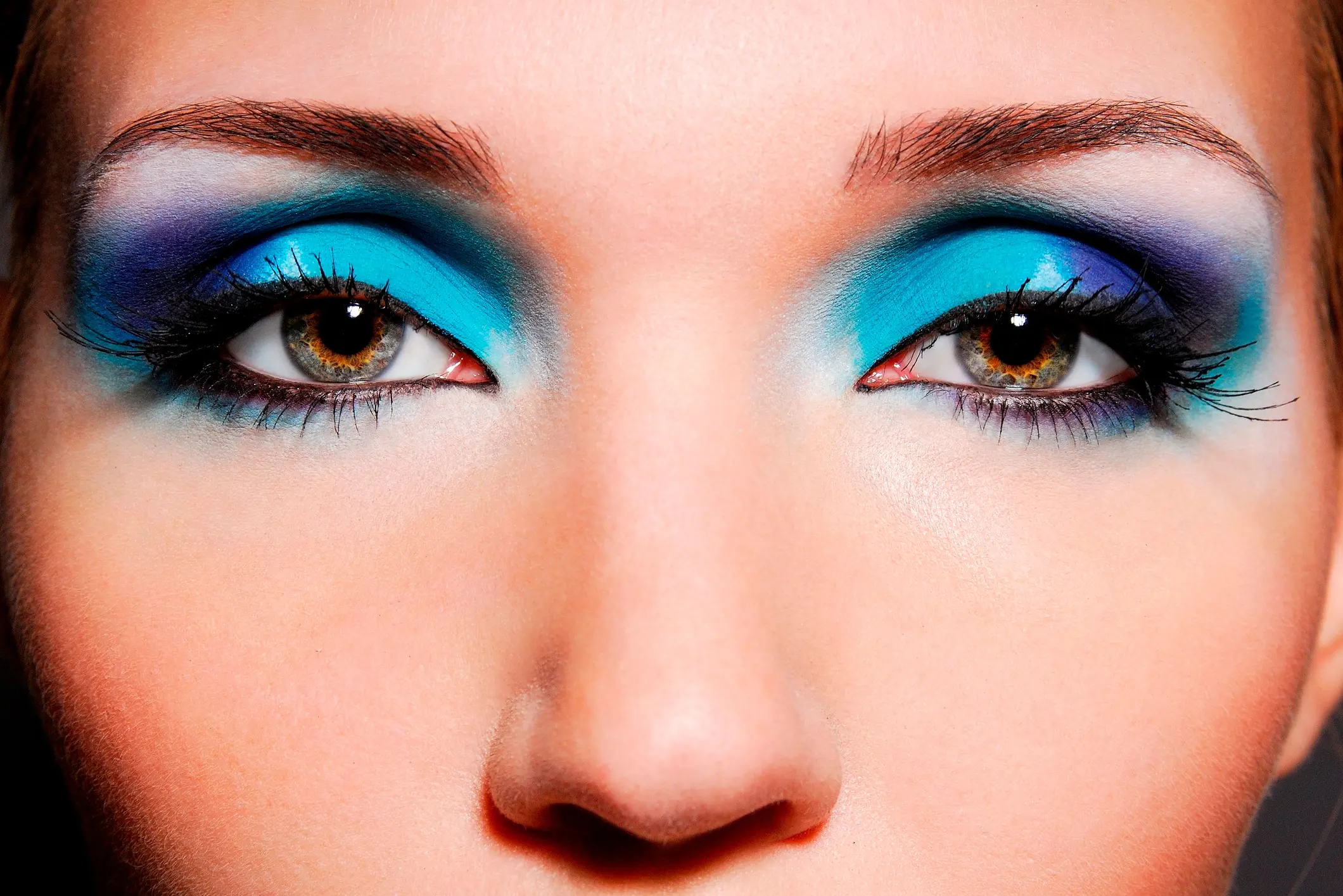 Understanding PDO Thread Lift
PDO thread lift (also known as suture or thread lifting) is a minimally invasive facial rejuvenation technique. Through this procedure, dissolvable threads made of polydioxanone (PDO) are inserted under the skin. These threads are then tightened to lift sagging skin, resulting in a more youthful and brighter appearance. The procedure has gained popularity due to its ability to create the coveted "fox eye" look (popularized by models like Bella Hadid). PDO thread lift is often preferred over surgical treatments such as eyelid surgery and facelift because it has minimal downtime and fewer side effects. Although there may be some swelling, bruising, or redness post-treatment, most patients can resume their daily activities immediately after.
Fox Eye Lift with PDO Threads
Achieving a lifted and youthful appearance has never been easier with the Fox Eye Lift using PDO Threads. This popular trend involves creating an elongated and slanted eye shape without surgery or anesthesia. Using dissolvable threads made from polydioxanone (PDO), this minimal downtime procedure stimulates collagen production and lifts sagging skin, leaving behind natural-looking results for up to two years. Whether you want cat-eye or almond-shaped brows, thread lifting can help achieve your desired effect while minimizing side effects such as swelling and bruising. With new collagen stimulation and minimal healing process required, thread lifting is the perfect alternative to plastic surgery.
Procedure Details and Cost
If you're considering a PDO Thread Lift for Fox Eyes, it's important to understand the Procedure Details and Cost involved. Dissolvable PDO threads are inserted under your skin to stimulate collagen production, which tightens sagging skin around your eyes. This non-surgical procedure requires only local anesthesia and has minimal downtime.
Keep in mind that the cost of the procedure can vary depending on factors such as the number of threads used and the experience level of your aesthetic physician or plastic surgeon. While there may be some swelling, bruising, or redness afterward, these side effects typically subside quickly.
Other popular uses for thread lifting include brow lifts, facelifts, and cat eye lifts like those favored by Bella Hadid. By stimulating both new collagen and elastin, this procedure works with your body's natural processes to achieve a more youthful appearance.
Is Fox Eye Lift Suitable for You?
If you have sagging skin, droopy eyelids or deep-set eyes, PDO Thread Fox Eye Lift may be suitable for you. However, it's crucial to consult with a qualified practitioner beforehand. Some patients might need surgical intervention, such as upper blepharoplasty or endoscopic brow lift to achieve the best result. Medical history and skin type are some factors that will be taken into account to determine if the treatment is right for you.
Achieving the Perfect Brow
Achieving a lifted and youthful appearance around your eyes has never been easier thanks to the non-surgical facelift technique known as PDO thread lift fox eyes. This innovative procedure uses dissolvable threads inserted under the skin to gently lift your brow area and stimulate collagen production while improving your skin's elasticity. You'll enjoy a minimal downtime experience with maximum results as you achieve that coveted cat-eye shape or almond shape eye using only this simple and safe procedure instead of cosmetic surgery, botox or fillers. Just make sure to choose an experienced aesthetic injector or plastic surgeon for consultation on expected healing times and other factors before undergoing this exciting treatment option!
How Fox Eye Lift Works
The Fox Eye Lift treatment using PDO threads is a minimally invasive facial procedure that helps lift sagging brows and tightens the skin around the brow area. By inserting dissolvable threads under the skin, it stimulates the production of collagen to create long-lasting results with minimal downtime or discomfort. This treatment not only improves asymmetry but also restores an almond or cat-eye shape to your eyes. It's important to choose an experienced physician or plastic surgeon for this procedure as there are potential side effects such as bruising, swelling, redness or even infection during healing process. Moreover, it's essential to understand that smoking can hinder natural collagen production causing downside effects.
Free PDO Thread Lift Consultation
If you're considering a non-surgical facelift technique to lift sagging brows and create a more youthful appearance, then you might want to consider PDO thread lifting. A PDO thread lift or Fox Eye Lift is a safe and effective alternative to traditional surgical brow lifts that involves inserting dissolvable threads under the skin, which pull back the skin and create a lifted effect. This procedure can also help improve the appearance of fine lines and wrinkles around the eye area. During your free consultation, our physician will discuss how PDO threads work for fox eyes, who makes an ideal candidate, benefits and risks associated with it, how to prepare for it, recovery time, downtime, side effects like swelling, bruising or redness as well as healing process and aftercare. We do require neurotoxin injection two weeks prior to PDO threads brow lift, to relax muscles of your forehead and ensure seamless healing, quick recovery and best results.
Cosmetic Benefits of Fox Eye Lift
The fox eye lift trend has taken social media by storm with many people opting for this non-surgical alternative to traditional plastic surgery procedures. PDO thread lift fox eyes is one such procedure that works wonders on sagging skin around your eyes and enhances your natural beauty. By using dissolvable threads inserted under the skin to pull it back into a lifted position, this treatment can define your facial features, including your eyebrows and upper eyelids while reducing wrinkles like crow's feet. Moreover, this non-invasive technique means you won't experience downtime or extensive healing time as with other treatments like facelifts or dermal fillers. So if you're looking for a way to refresh your look without any downside risks or anesthesia complications, consider getting a PDO thread lift to achieve those stunning almond-shaped fox eyes.
Conclusion
PDO Thread Fox Eye Lift is a minimally invasive procedure that can help you achieve the perfect brow and a more youthful, refreshed appearance. The procedure involves the use of dissolvable threads that are inserted under the skin to lift and tighten the skin around the eyes. It is suitable for those who want a non-surgical alternative to traditional facelift surgery and are looking to improve their facial features without undergoing major surgery. To learn more about this procedure, including details on cost, suitability, and benefits, schedule a free consultation with our experts today.