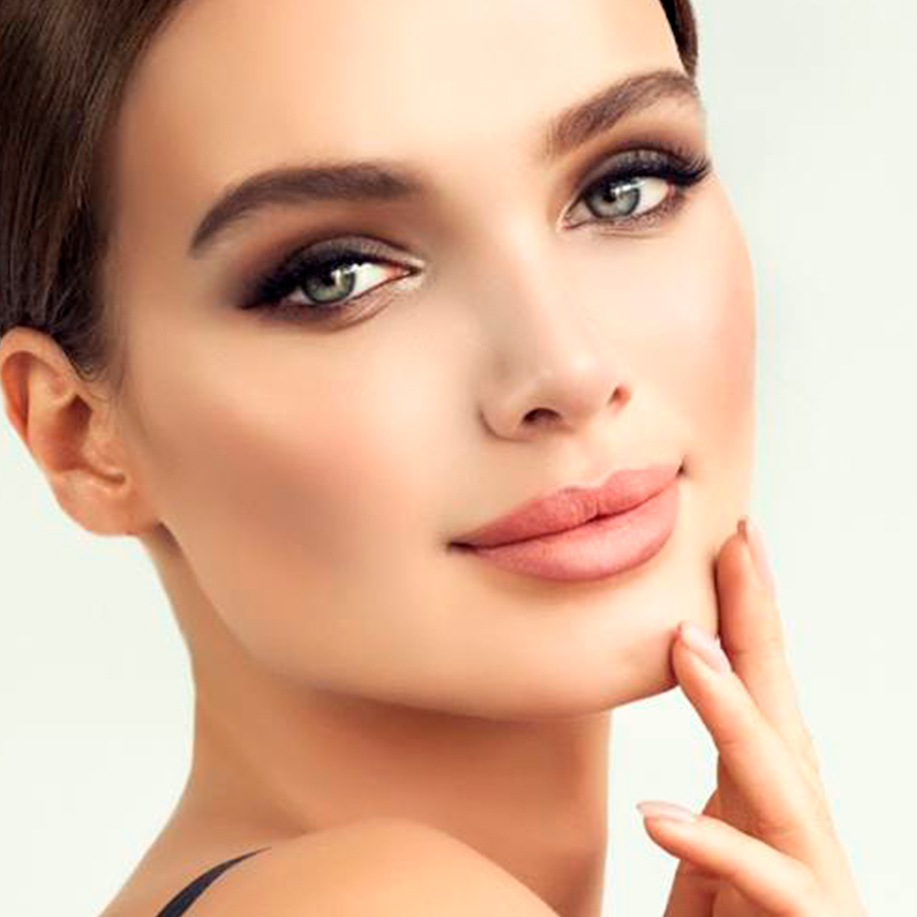 Dermal Fillers near Scottsdale, AZ
Also Serving Phoenix, Tempe, Mesa, Gilbert, Chandler, Glendale, and Surrounding Areas
Dermal fillers are safe, absorbable and pliable sterile injectable material, placed strategically into different areas and layers of your face, using a small needle or flexible dull microcannula, to enhance and correct different facial features.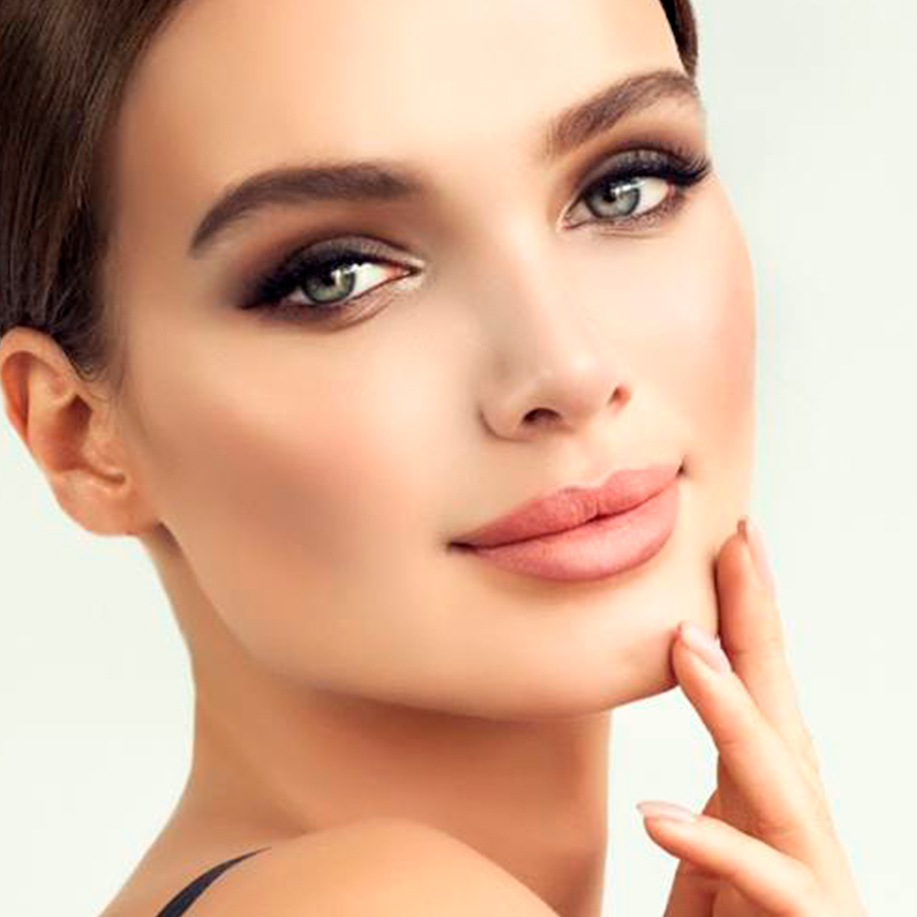 Juvederm Ultra XC and Ultra plus XC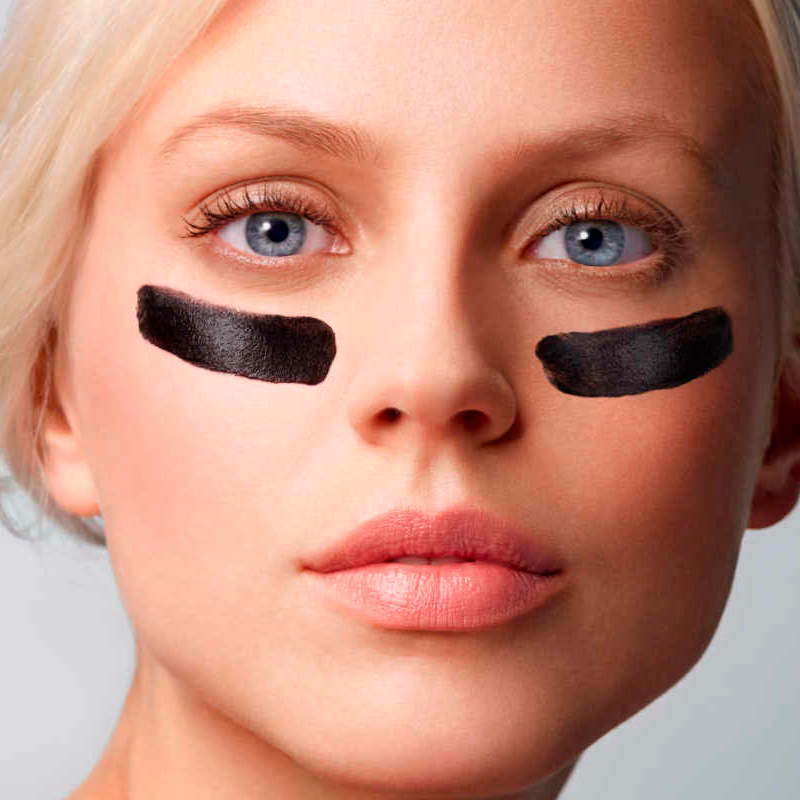 Are you tired or always looking tired? Do you have dark shadows under your eyes, which do not improve after months or even years of using the best eye serums?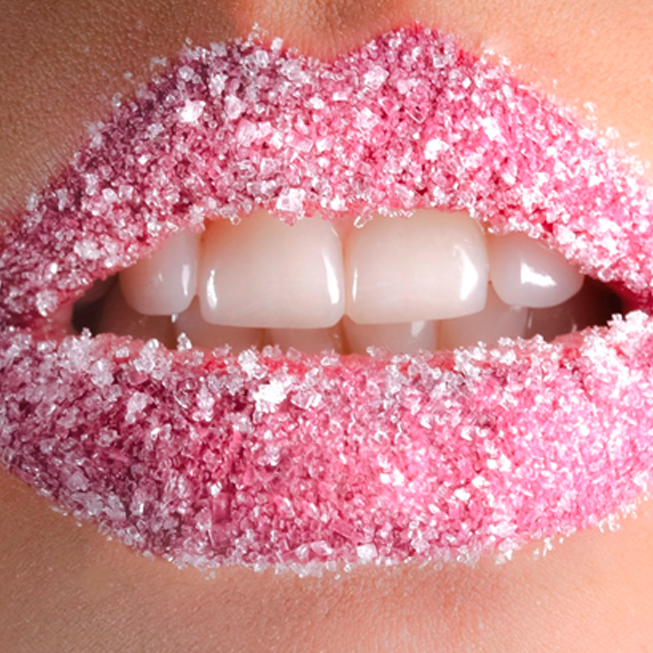 Did you know, during typical conversation, most of our attention is focused on person's lips. What are your lips say about you?
We offer monthly specials for selected facials, to find those special offers please use the form below to subscribe to our emails or call us.