Common esthetic myths, debunked
The article explores some of the popular myths and misconceptions related to aesthetic treatments and procedures. The article aims to provide readers with accurate information and clear up any confusion they may have about these esthetic practices.
Article's contents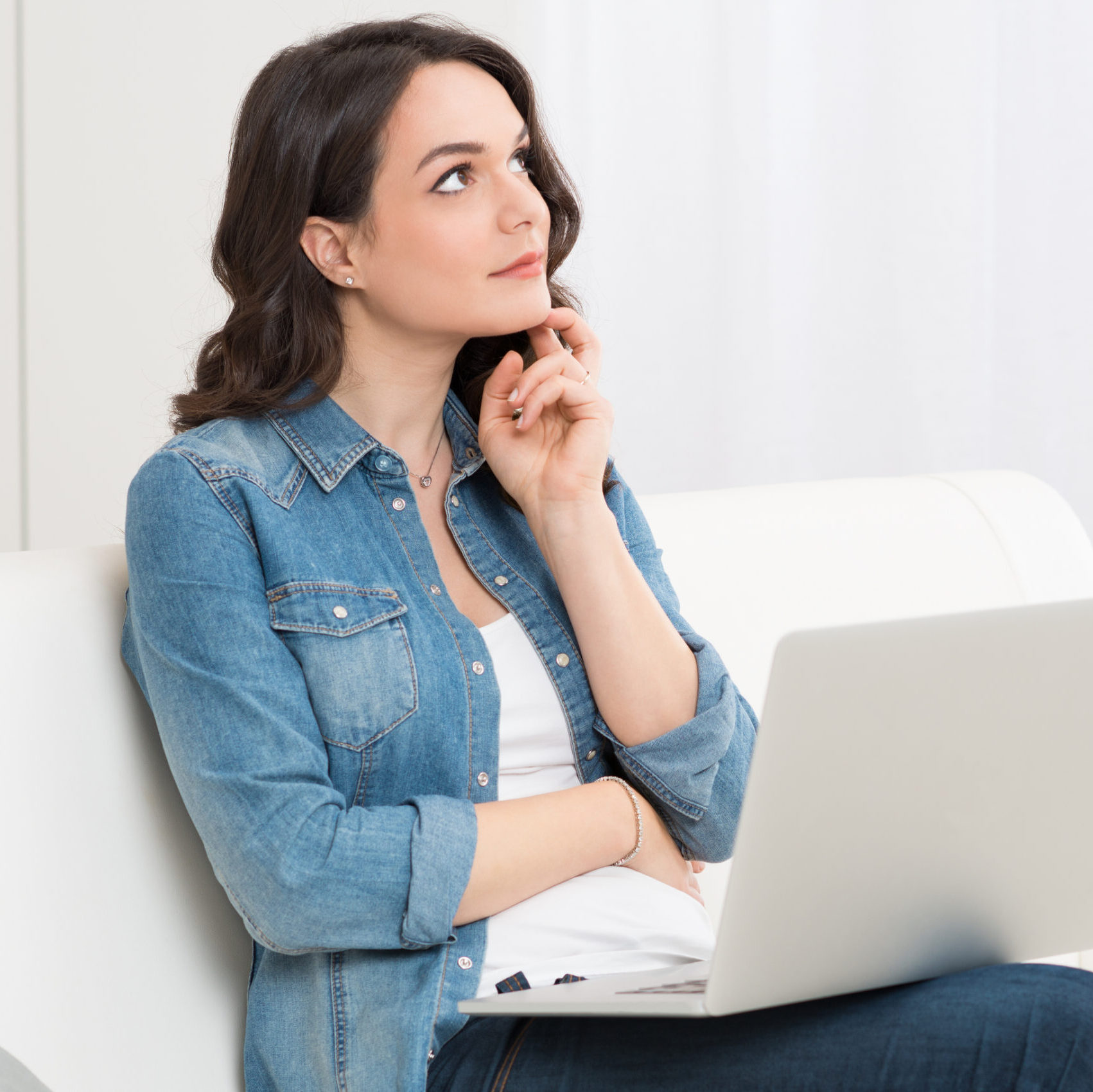 Esthetic treatments are all invasive
When treating from the inside out, we use a unique approach favoring more natural, non-invasive treatments prior to more invasive options. It is true that not everything can be solved with fillers and neurotoxins. However, it's also true that not all skin problems can be solved with non-invasive treatments like facials. It's all about what's right for your skin and what fits within your treatment goals!
Your inner issues aren't related to your skin issues.
Wrong! Skin is a reflection of your inner body. So if you're not nourishing your body and nurturing your mental world, that will reflect in your skin. The internal state almost always becomes external and expresses itself through the body, so why would our skin be any different?!
Injectables provide a fake look
Injectables can provide a wide variety of looks – not all of them have a "fake" or unrealistic style! Aside from the exaggerated lip trends you see all over social media, a happy medium does exist. There are many natural ways to achieve a rejuvenated and natural lip plump, just make sure to let your injector know that is your goal. Our belief, the best filler is undetectable!
Esthetics are only for women
Esthetic treatments are fully inclusive – and men receive treatments equally as well! The truth is, we all have skin issues. It's no secret that men are more susceptible to lower tier skincare routines which creates more problems in the long run. Whereas, women are typically more invested in a consistent preventative skincare routine from the start, and esthetics become a natural course of action in the early/mid 20's. Thankfully, we're entering a time in society where it is becoming more acceptable for men to equally care for and invest in their skin health!