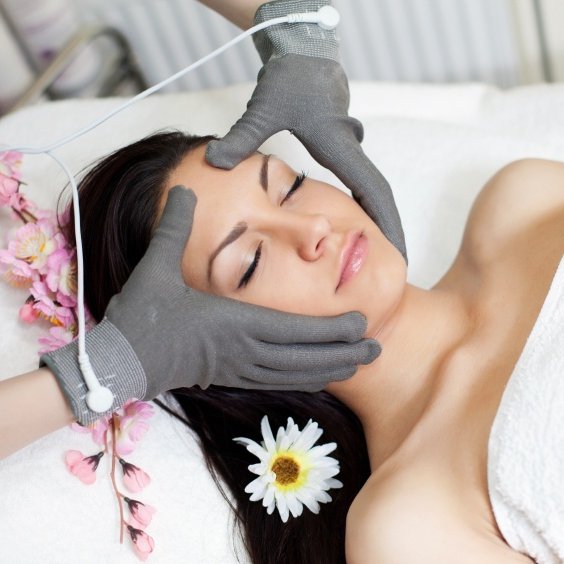 MICROCURRENT NON-SURGICAL FACE LIFT
A microcurrent facial delivers a variety of benefits to patients who wish to attain a healthier and younger looking appearance.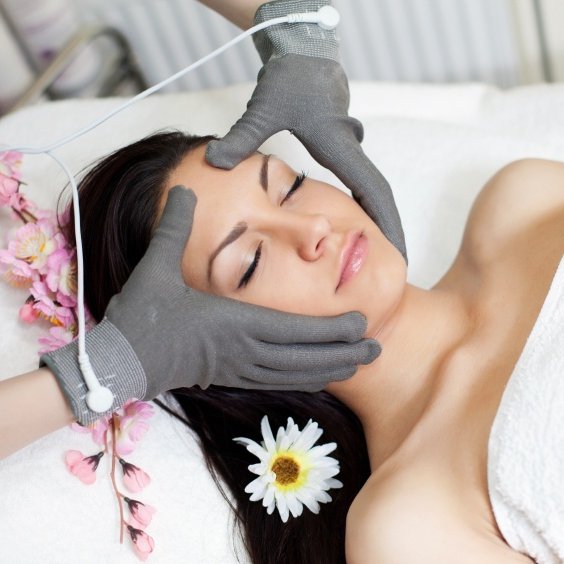 How microcurrent works
Microcurrent technology works by delivering impulses of mild electrical currents deep into the skin's surface. This triggers the healing response because the skin cells sense that the tissues have been injured and the body begins to produce more and more cells in order to heal this 'injury.' This then boosts collagen production deep within the skin's surface and encourages the skin cells to heal and repair themselves naturally as they reproduce to heal the injured site.
Clinical studies show that microcurrent facelift procedures trigger the production of amino acids, the body's natural building blocks which are involved with accelerating cell production and repair. This means that cells can be restored and the body can start producing healthier skin cells in a very short period of time.
Result can be seen after only one procedure but for longer lasting result we recommend to complete a series of 5 to 10 treatment, depending on a skin condition and health of a patient.
It can be performed to achieve the following:
Improve muscle tone in face and neck
Lift jowls and eyebrows
Product penetration
Reduce and eliminate fine lines and wrinkles
Improve facial circulation
Improved lymphatic drainage
And much more
We offer monthly specials for selected facials, to find those special offers please use the form below to subscribe to our emails or call us.