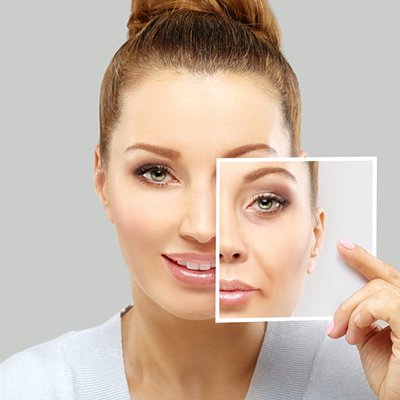 We offer wide range of anti- aging services from custom facials to medical aesthetics. We recommend starting preventative anti-aging regiment early, in your mid 20s to avoid premature aging and wrinkles.
skin care
Correct blemishes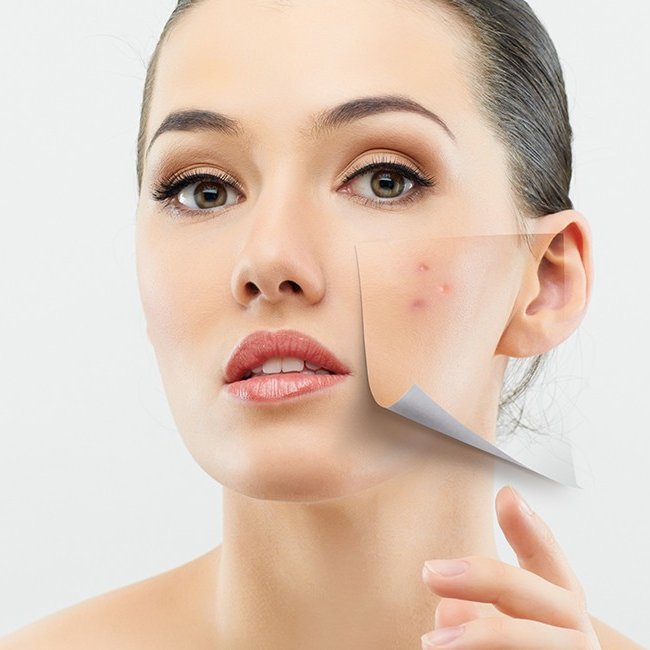 Acne can be devastating disease affecting man and women at any aging, from early teens to even 50s. We offer expert care, including in office visits and at home regiments to help you achieve clear, blemish free complexion.
skin type
Chronic skin conditions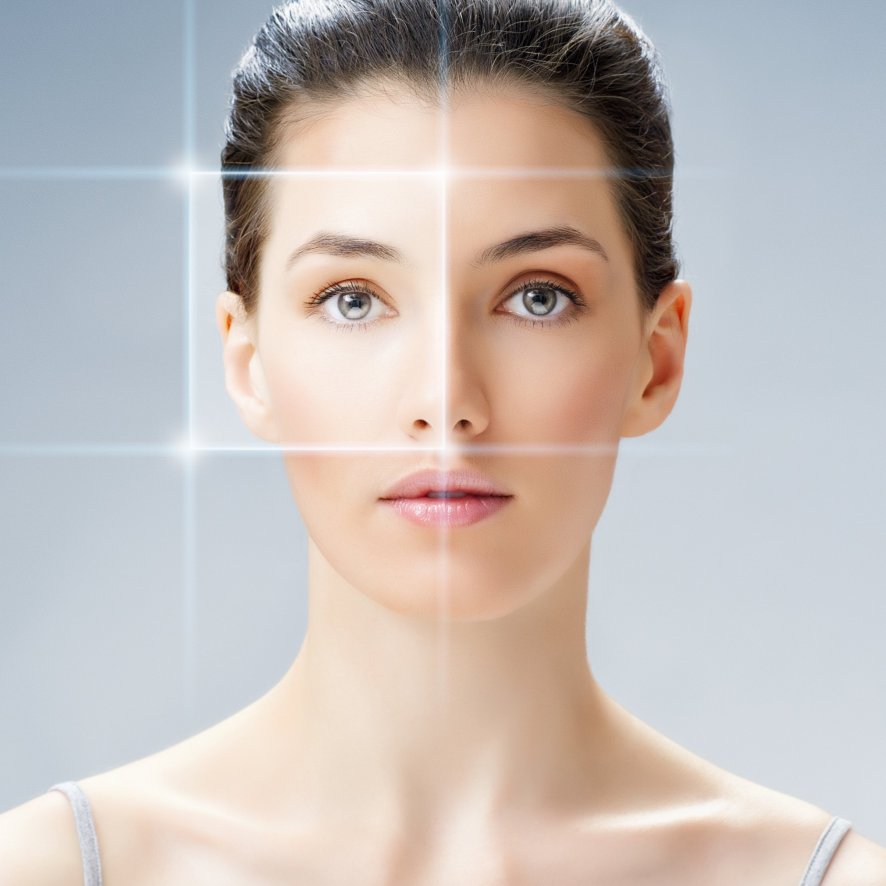 If you suffer from chronic skin conditions, such as rosacea, eczema, autoimmune skin diseases, diabetes, just to name a few, we are here to help. Your skin needs expect care, which we are happy to provide.
We offer monthly specials for selected facials, to find those special offers please use the form below to subscribe to our emails or call us.